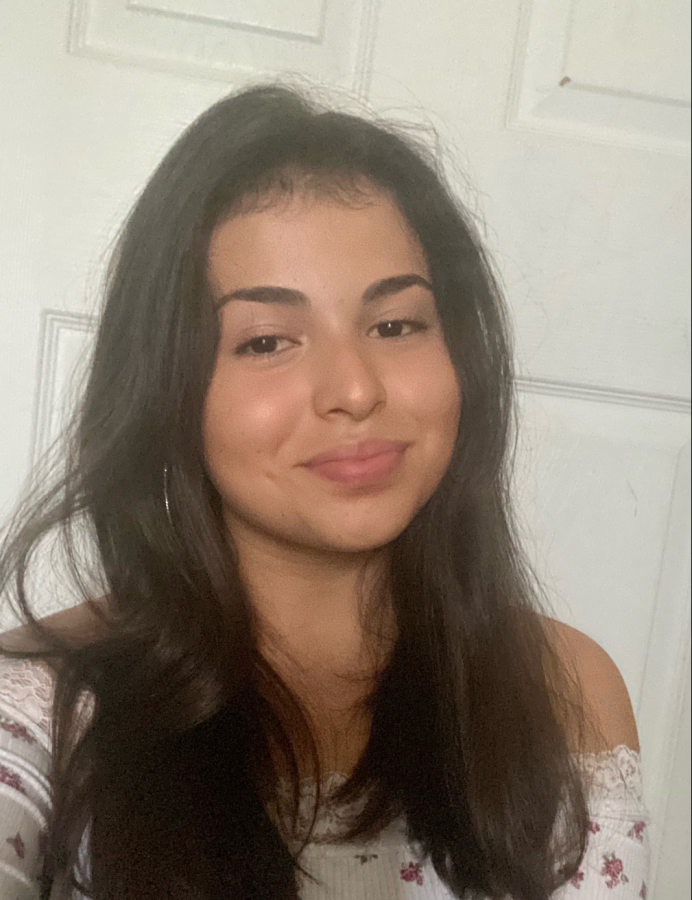 Kimberly Alvarenga is a sophomore here at Eleanor Roosevelt Highschool and the Video and Social Media Manager of The Raider Review. With an interest in writing and reporting, Kimberly decided to enroll in a journalism course that is dedicated to bringing light to issues in our school and community that she is passionate about. Currently, she is interested in discussing Student Life here at Roosevelt. Kimberly wants to use her skills to report and voice her opinion on what goes on in students' lives outside or inside school, as well as how modern events affect different groups of students. 
Aside from journalism and writing, Kimberly is interested in sports. She enjoys playing a variety of sports, with soccer being her most enjoyable and favorite one. After graduating from high
school, Kimberly would like to get a master's degree in criminology. Career-wise, she wants to pursue working for the FBI or the CIA.
Kimberly Alvarenga Franco, Video and Social Media Manager
Jan 06, 2021

Lost in 2020: A Tribute to Mr. Odoms

(Story)

Nov 11, 2020

Opinion: The Immigration System is Striking the Hispanic Community

(Story)