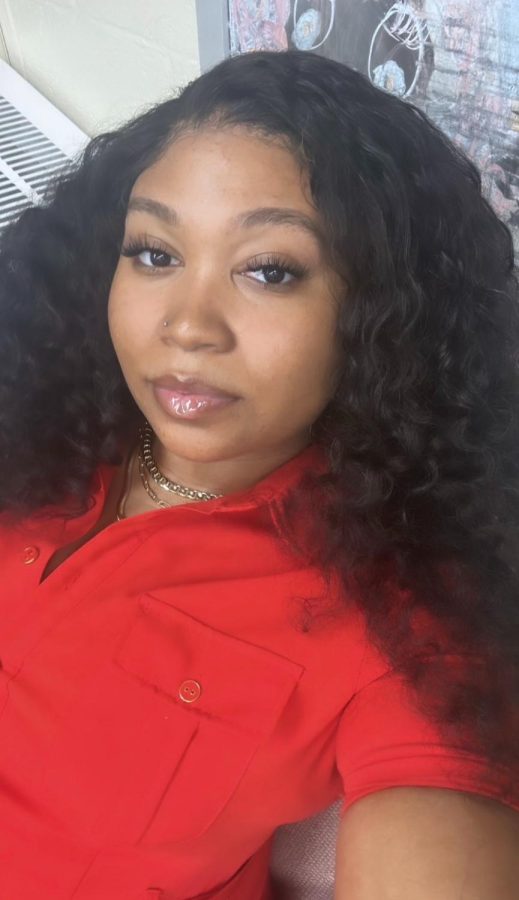 As we enter the final few weeks of school, Eleanor Roosevelt is preparing for this school year's end. Teachers are cleaning their classrooms,...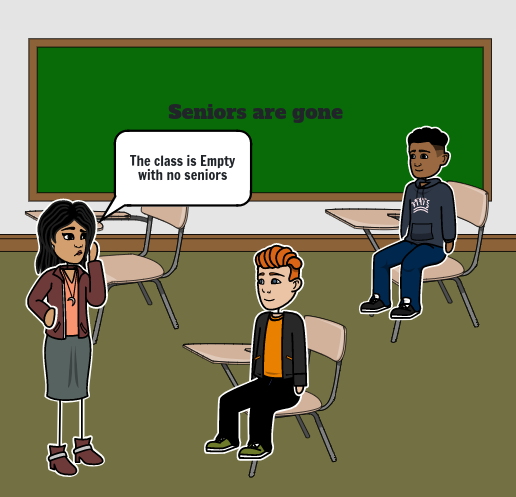 Click through the gallery to browse The Raider Review's latest collection of editorial cartoons.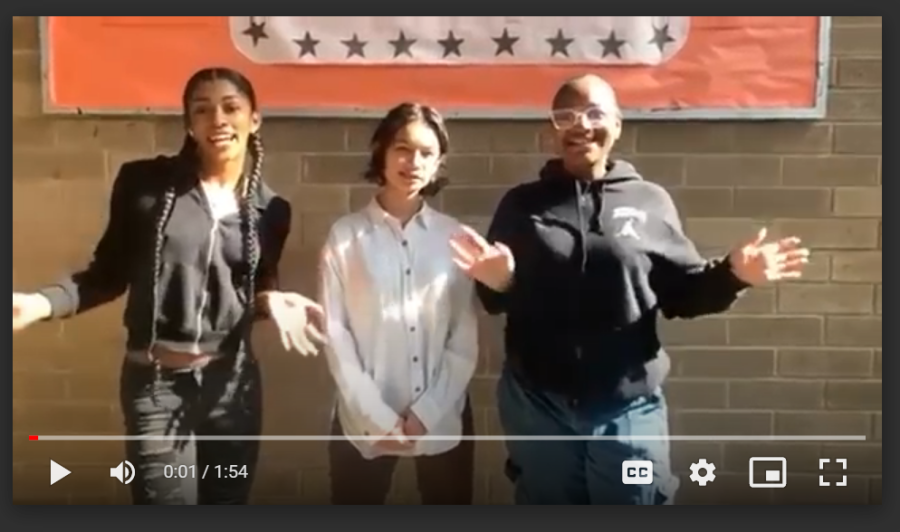 The Raider Review spoke to graduating seniors about their best moments at Roosevelt and where they are headed next. Watch below!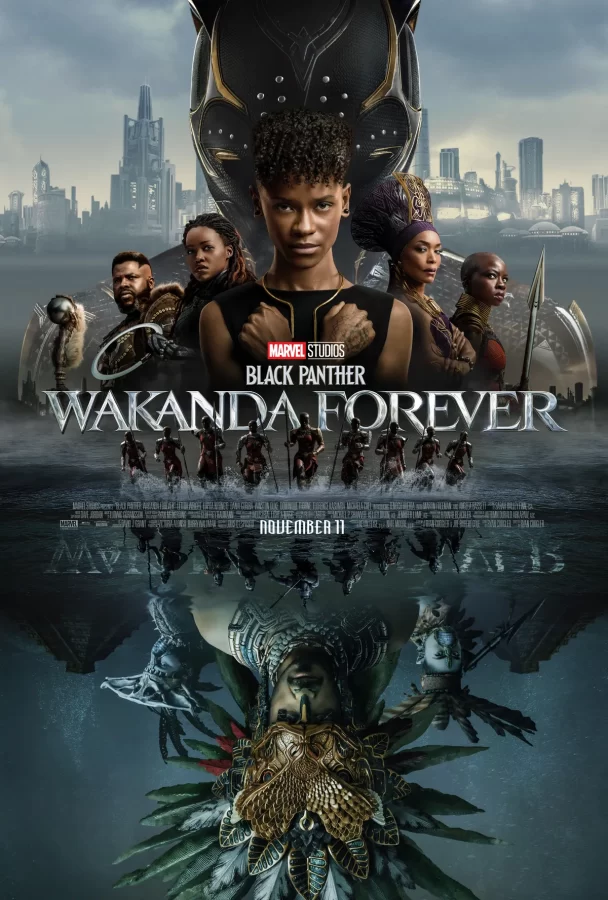 Why is having good Hispanic representation in mainstream media so important? It is very important to show to other people outside the community...