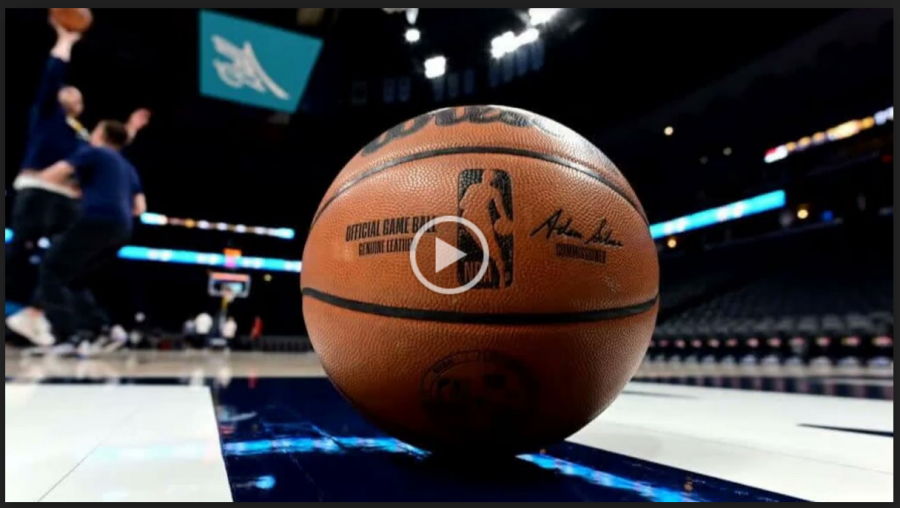 Listen as Abdiqani Abdullahi, Jonathan Harris, and Sean Hamilton recap the NBA's stand-outs and surprises of the early season.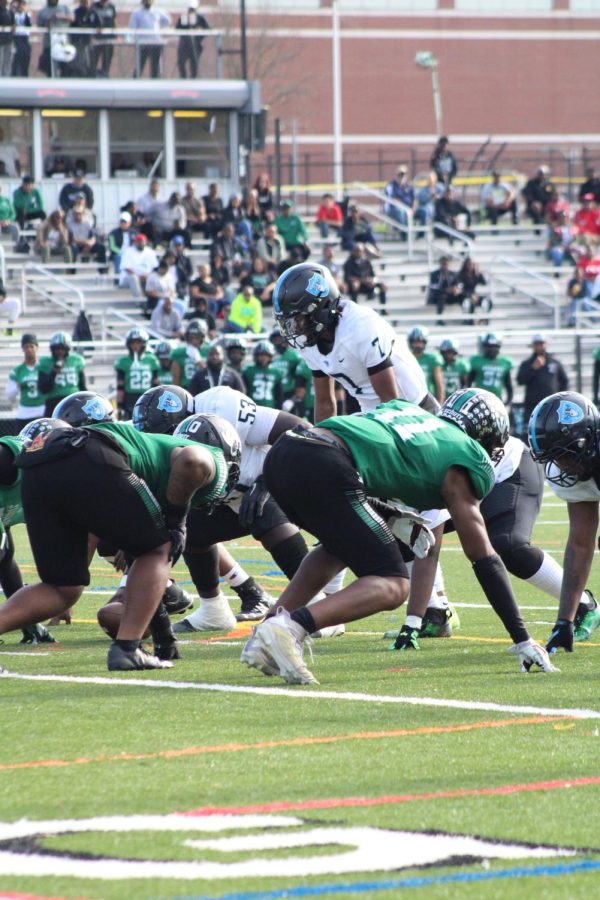 This season, The Eleanor Roosevelt Football team faced 9 schools, playing 11 games;  in our Maryland 4A class.  But after months of hard work...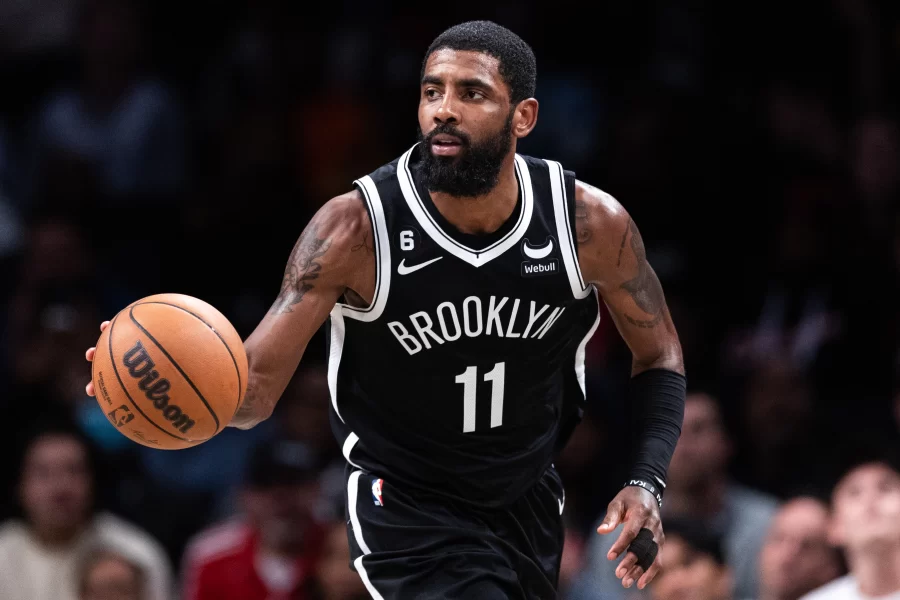 Kyrie Irving recently took to Twitter to share a link to a film that contains anti-Semitic material. Because of this tweet, he was given a minimum...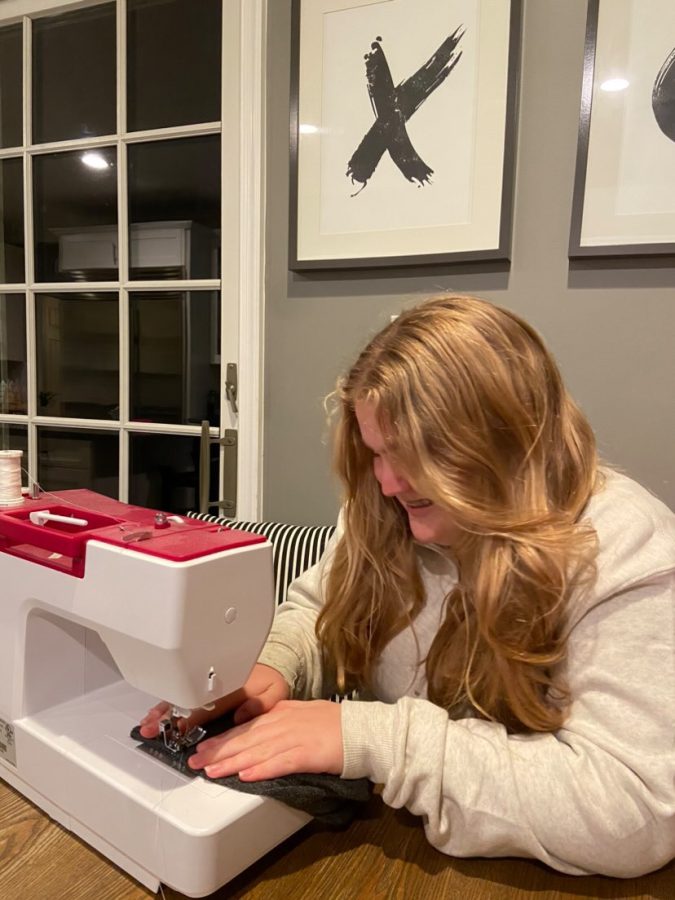 Eleanor Roosevelt High School is a place of diverse fashion and style. Fashion trends at ERHS have grown and become more popular over the past...