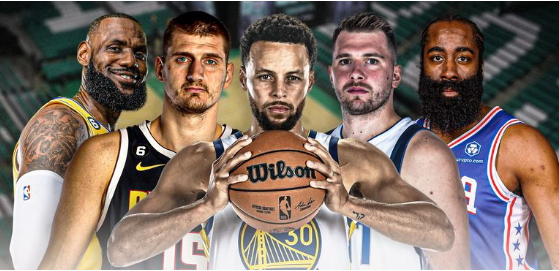 As another NBA season tips off, there has been eagerness by fans to watch their favorite players and the team prepare for battle! With the results...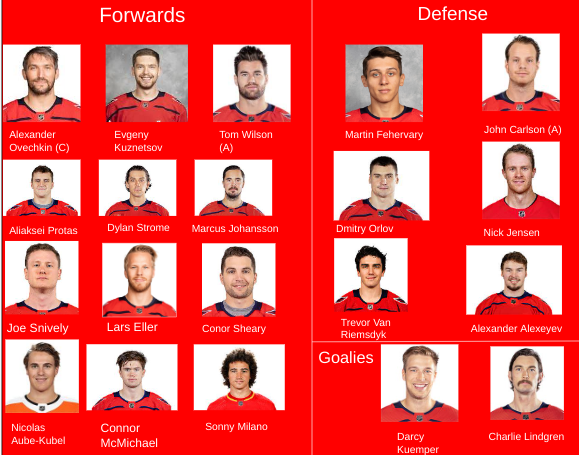 The season so far: This NHL season, the Washington Capitals, as Roosevelt's local NHL team, stand at a record of 7-9-2 (7 wins, 9 losses,...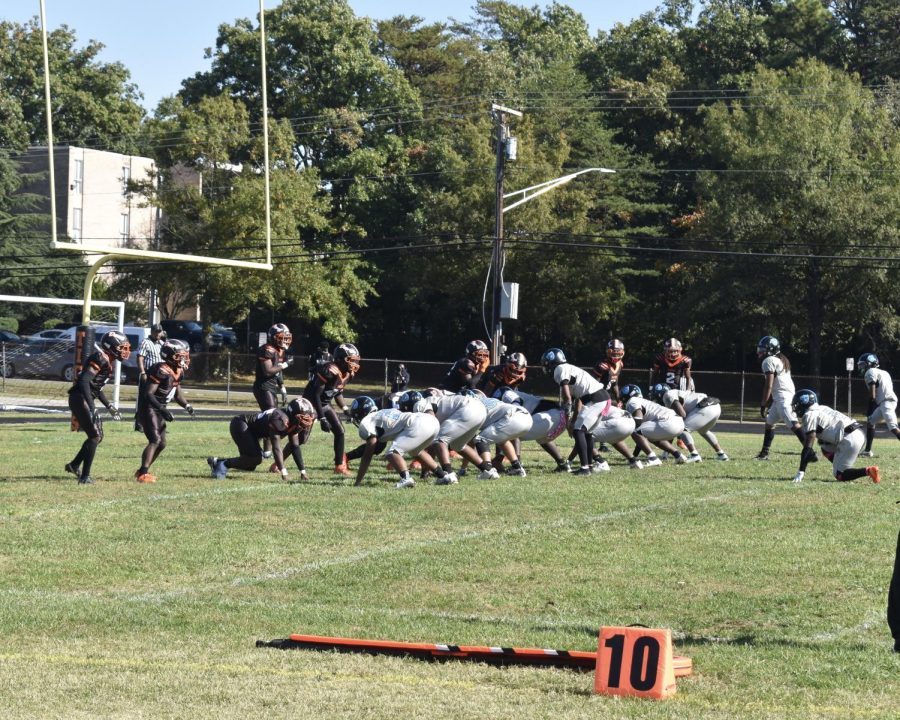 All photos courtesy of Anthony Urbina.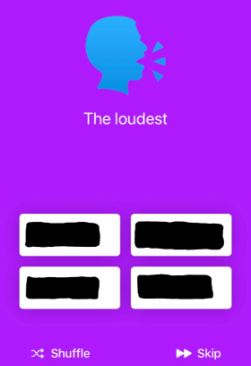 Many people view social media as a negative thing, especially when discussing its effect on the mental health of teenagers. Some teens say they...