Loading ...
Email Updates
Enter your email address below to receive our daily email updates.
Sabrina Moorer, Arts and Entertainment Editor
February 18, 2019 • No Comments
This year, February 14th meant more than just Valentine's Day. It marked the one year anniversary of the mass school shooting at Marjory Stoneman Douglas High School in Parkland,...
Is Bohemian Rhapsody Worth the Hype?
February 14, 2019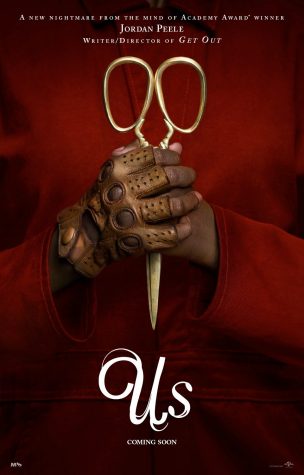 "Us" Trailer Taking The Internet By Storm
February 14, 2019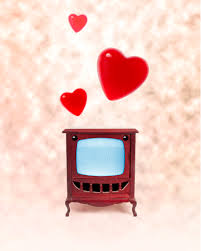 Must Watch Valentine's Day Movies
February 13, 2019