Spring Spirit Week 2022
Spirit week is a long loved tradition here at Eleanor Roosevelt High School. Spirit week gets students excited as they dress up based on different themes for the entire week. A past spirit week at ERHS in Fall of 2019 exemplified this eagerness. The past spirit week led to a homecoming football game and dance. In this case, the themes of the days were as follows: Manic Monday (or Crazy Day), Tie Dye Tuesday, Wild West, Nickelodeon Shows Theme Day (where seniors wore Spongebob, juniors were Rugrats, sophomores had Teenage Mutant Ninja Turtles, and the freshmen class were Fairly Odd Parents), and Class Color Day. Along with students, teachers also participate in spirit week which is shown in our past Raider Review article, ¨It's Spirit Week! Fall 2019.¨ Although under different circumstances this year regarding COVID-19, spirit week continues at ERHS. From April 4th through April 8th ERHS students will participate in another spirit week filled with more exciting days. To gauge student interest and excitement, a survey was sent out a week before spirit week took place.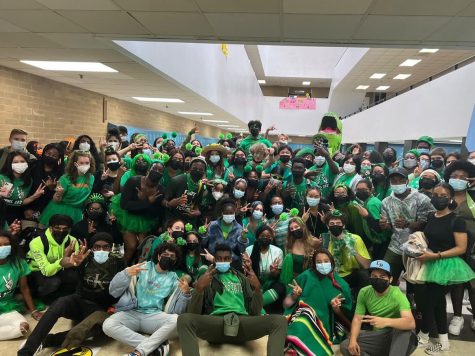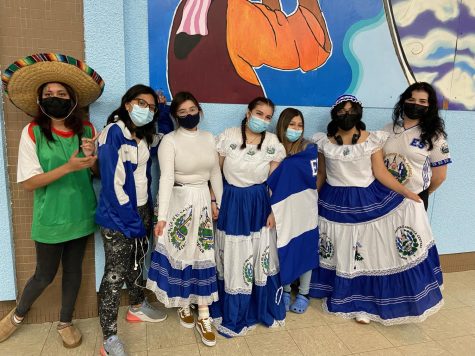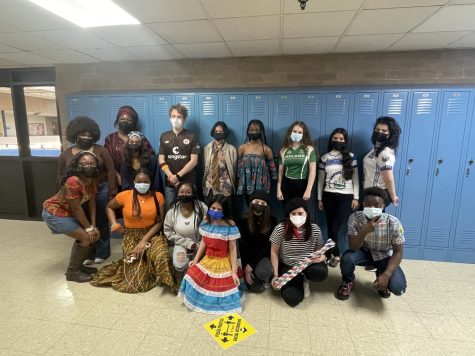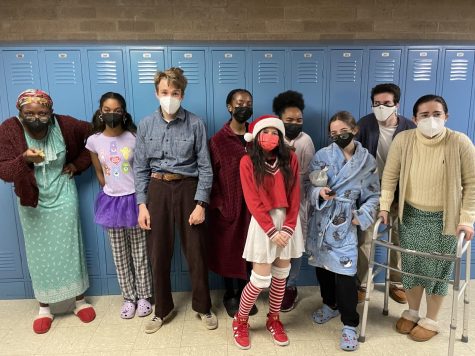 From our survey sent to students at ERHS, of the 274 responses, 75% of those responses said that they planned on participating in Spring Spirit Week. Class color day and field day sparked the most excitement in participating with 171 students voting for that day. Musical chairs was the most exciting field day activity with 117 students voting it as the most exciting of the options provided. Overall, students had a very positive outlook on the options for this spirit week with 218 students voting that on a scale from 1 to 10 — 10 being the most content — they identify their feelings with a 5 or higher. As student dissatisfaction with spirit week has been a continued issue this school year and especially with the difficulties with Covid, this shows that this spirit week has been delivered quite well to the often disappointed ERHS student body.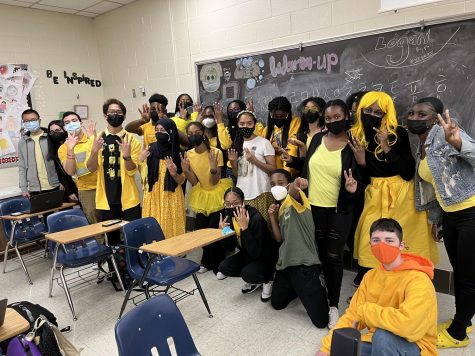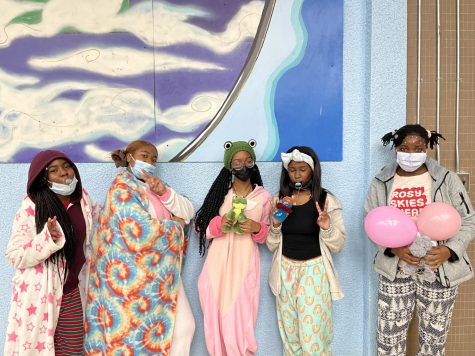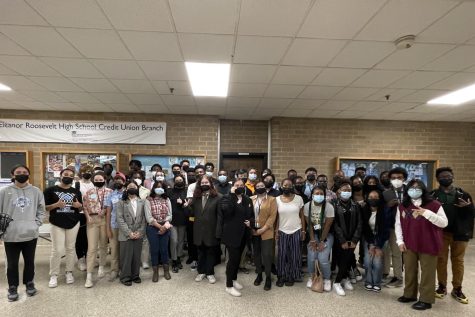 Overall, this year's spring spirit week was loved by ERHS students. Participation was high and enjoyment and was seen across all grade levels. Cultural Day, especially, was received very well and was one of the most anticipated spirit week days even before it began. Even though this spirit week was full of excitement, disappointment was still felt by students. Field day, which was scheduled to occur Friday, April 8th, was canceled. Many were looking forward to both participating in field day activities, games, and sports as well as watching. Spirit week without a field day was saddening but nonetheless ERHS students still enjoyed their final week before spring break.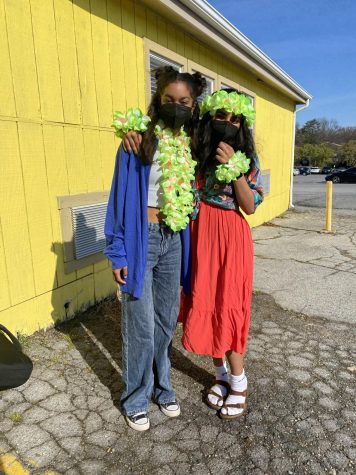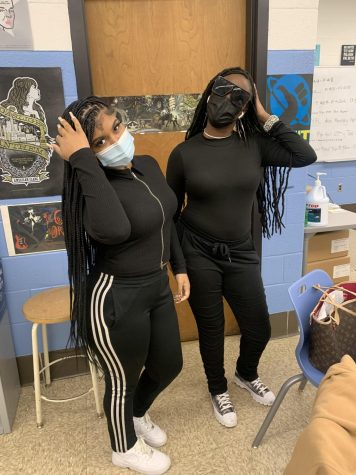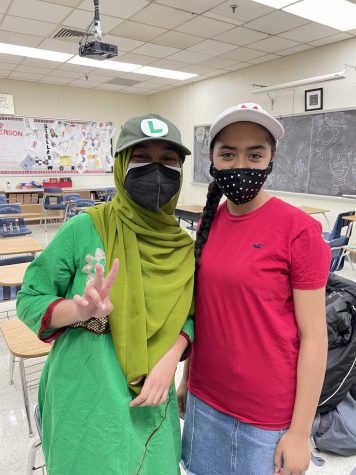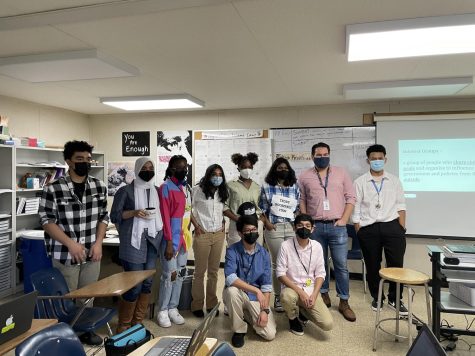 Leave a Comment
Donate to The Raider Review
Thank you for considering a donation! Your donation will support the student journalists of Eleanor Roosevelt High School - MD. Your contribution will allow us to purchase equipment, produce print editions and cover our annual website hosting costs.