Spirit Week Starts Monday
Hang on for a minute...we're trying to find some more stories you might like.
As ERHS's Spring Spirit week approaches, activities are planned to show school spirit.
Spirit Week begins March 12 through March 16. Everyday of the week students for different themes. At the end of the week, students have a big pep rally and a school dance. Here are this year's spirit week days and exciting events planned next week according to the SGA email:
Monday (3/12):  Crazy Day
Tuesday (3/13):  Twin Tuesday. Dress up with your bestie(s)
Wednesday (3/14):  Cultural Day. Let your culture shine.
Thursday (3/15):  Class Color Day.
Seniors:  

Green

Juniors:  

Orange

Sophomores:  

Yellow

Freshmen:  

Purple

Staff:  

Blue

or support a class by wearing their color
Friday (3/16):  Theme Day. The themes will be Decades. 
Seniors:  

70's

Juniors:  

90's

Sophomores:  

80's

Freshmen:  

2000's
Powderpuff Game:  Tuesday, March 27th (Tentative Date):  3:30-5:00 PM
Spring Fling:  Friday, March 16th.  8-11PM. $15 tickets in advance..  $20 at the door. Tickets on sale Wednesday, March 14th and Friday, March 16th at lunch.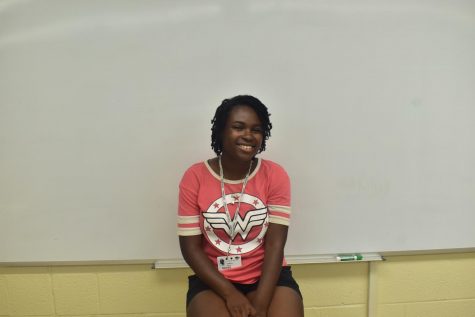 Nyla Howell, Staff Writer
Nyla is a sophomore at ERHS and staff writer for the Raider Review Newspaper. She enjoys reading books and listening to music. She also enjoys playing...