Government Shuts Down Again and Has Yet to Agree On a Budget
Hang on for a minute...we're trying to find some more stories you might like.
A brief, five-hour government shutdown occurred early Friday morning after the Rep. Senator Rand Paul delayed the Senate vote on a legislative plan to add over $390 billion to the federal spending budget.
"'I want them to have to answer people at home who said. 'How come you were against President Obama's deficits and then how come you're for Republican deficits?'" said Senator Paul, expressing his dissatisfaction with the immense increase in government spending.
According to The Washington Post, despite his protest, the move passed with a 71-to-28 vote in the Senate, with support across party lines. Around 5:30 a.m., the bill passed in the House of Representatives with a 240-to-186 vote.
The second shutdown of President Trump's presidency in three weeks officially ended with his signature on the bill, posting on his twitter shortly after that "Our Military will now be stronger than ever before."
The bill will allow for an additional $300 billion to be allocated for military spending, despite military spending already accounting for about 54 percent of the federal budget and allocating $600 billion. The bill will also allow for an budget for providing relief and resources in countries undergoing natural disasters.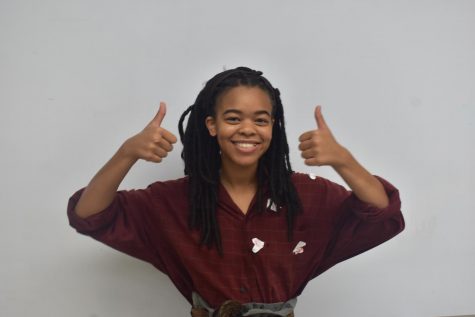 Dayana Foster, Managing Editor
Dayana Foster is a junior at ERHS and the Managing Editor of the Raider Review.