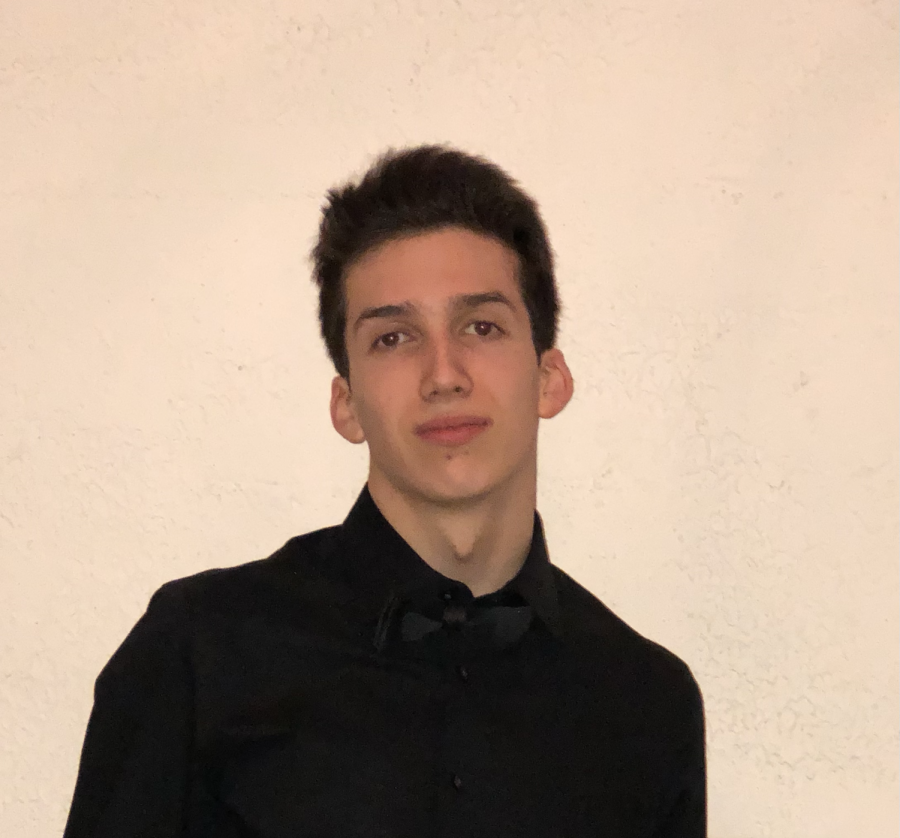 Kenny Graninger is a junior of the class of 2022 and is a bright & young aspiring photographer here at Roosevelt. He has exponential goals for his future hoping to study at either NYU and CalArts. Kenny envisions shooting for colleges, fashion covers and more through his forthcoming photography business. While in school, Kenny is a member on the  ERHS swim team. Outside of school Kenny is on a competitive gymnastics team and likes to play soccer and volleyball for fun, and hang out with friends. 
Inspired by his friendly surroundings and music, he feels strongly about his societal views and opinions. Through this year´s journalism course, he wants to raise awareness on laws such as the Gay Defense Law and Sexuality injustices. Writing for Kenny has always been a residing interest and desire, but he is now eager to make his voice heard in the Raider Review.
Kenny lives by the lyric quote
 "Love hard, live fast, die fun." by artist Kacey Musgraves. His hope for this society and generation is that we as a country can progress forward instead of backwards and make America a place where everyone feels safe and welcome.
Kenny Graninger, Staff Writer
Dec 21, 2020

Art Students Find New Ways to Reach Their Audience Amongst the Pandemic

(Story)

Nov 10, 2020

Online Learning Presents Benefits and Struggles for Teachers

(Story)