Black Friday Experiences During COVID-19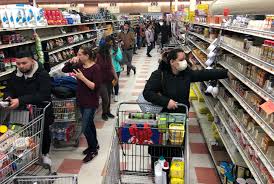 This story is one that everyone in the world can relate to, due to the current conditions of the world, which has been the coronavirus pandemic. There are a lot of different opinions about how Black Friday was spent for different people depending on either specific guidelines set in each location around the world, how guidelines of one region compare to the guidelines of another, and how they affected black Friday experiences as a result. Because of the current continuous situation that is present and still existing in the world today, this article will expand on how Black Friday was spent, how it was manipulated for the better for different people and different organizations.
"First, they are emphasizing their online options, including curbside delivery," said Steve Horwitz, an economics professor at Ball State University. "Second, and perhaps more important, they are extending their Black Friday sales earlier into the year." Because of the conditions that we are all experiencing, which is the coronavirus pandemic, there has been some improvisation done for the Black Friday season. Online shopping was made more and more necessary for availability of customers, and the time span of sales has been expanded for the allowance of more sales to be done, to avoid any holes despite the pandemic.
"I went into our local Effingham, Illinois, Walmart around 6:20 this morning and it was DEAD!! They said there had been around 80 people in line at 5 a.m. but they were in and out quickly." This speaks to the fact that shopping in stores on Black Friday was limited, as not many people showed up to venues, and the only small number of people who may have showed up ended up leaving.
About the Writer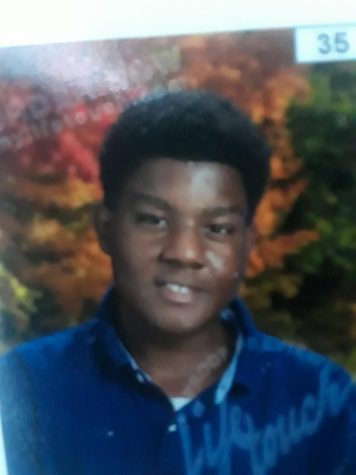 NT Abam, Staff Writer
NT Abam is a senior at Eleanor Roosevelt High School. He's in the Journalism class which he enjoys, although he is not committed to pursuing journalism...