Students Anxiously Await Admissions Decisions after Scandal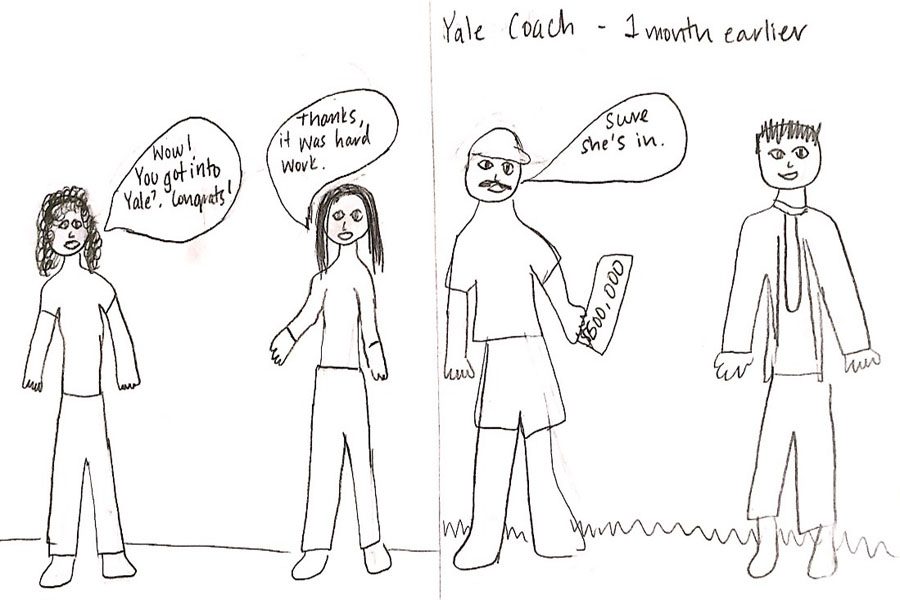 As students anxiously await responses from colleges, many are left wondering if recent allegations of dishonesty and cheating may have affected their results.
Senior Jay Yen applied to the University of Southern California and is now awaiting his letter.
The University of Southern California (USC) had many of the components in a college he was looking for. While visiting he noticed how it was "a really pretty school and since our school has no windows. I thought OK, I'll apply to this."
"I was writing the essays and looking at their sites and I thought wow, that's really cool. They have a new makerspace. I definitely need to go to a school where there is a makerspace. They have a good robotics program and a school of music that is open to students of any major and I can still stick with viola."
USC was a great fit with the many facilities and programs it offers. Amid the scandal Yen still does not hold the admission officers responsible.
"The admission officers are not to blame, academically they're not bribing the admission officers. But the coaches are…I think the school is a victim as well… The admissions officers also need to be able to trust the test scores that the College Board sends them. The scandal reflects badly on the schools but it's not the school's fault."
Yen is hoping to get his letter soon. He is anxious to see if he may have received financial aid which many students like him depend on to be able to go to college.
Spanish teacher Mr. Hubert Willoughby has taught many students admitted to the colleges involved in the scandal.
"I have students who really work hard at school and some went to Yale… I also have students who were denied those scholarships and maybe because of what we have been hearing about."
Willoughby was enraged by the scandal. "We push our kids to excel and don't settle for mediocrity" he said. He continued, "the thing is for every one of those privileged people who got in the wrong way, one of our kids who worked the right way was denied an opportunity to get in."
A faculty member, who said they wished to remain anonymous because they fear retribution, has had many students that have applied to those schools.
"It is a sad commentary on many angles that I guess we've not cheapened the process… I just feel bad because there are so many other deserving students who were not admitted and because your parent is millionaire or wealthy they've basically paid for USC, UCLA or Georgetown… It's really funny because I know of a young lady… and unfortunately she was denied and she was crushed because she has the 4.7 GPA and excellent scores. They were like what more could she have done? I told her mom, I said… I'm sorry you're too poor. You didn't write a check and she was like what? I was like the news, the news."
Willoughby said that there might be some positive outcomes to the scandal. "I think it might be a booster for some of the kids who perhaps did not get into the program now they can understand why, that it was not their fault as the applicant… It was a lot of crookish, underhand stuff that denied them entry into the program."
About the Contributor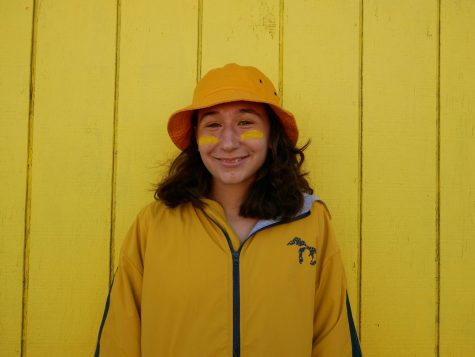 Louisa Ellison, Co-Editor in Chief
Louisa Ellison, is taking Journalism for the second year in a row.  She is taking Journalism with the hopes of improving her writing but also because...