Bite-Sized Box Office: Dec. 2, 2016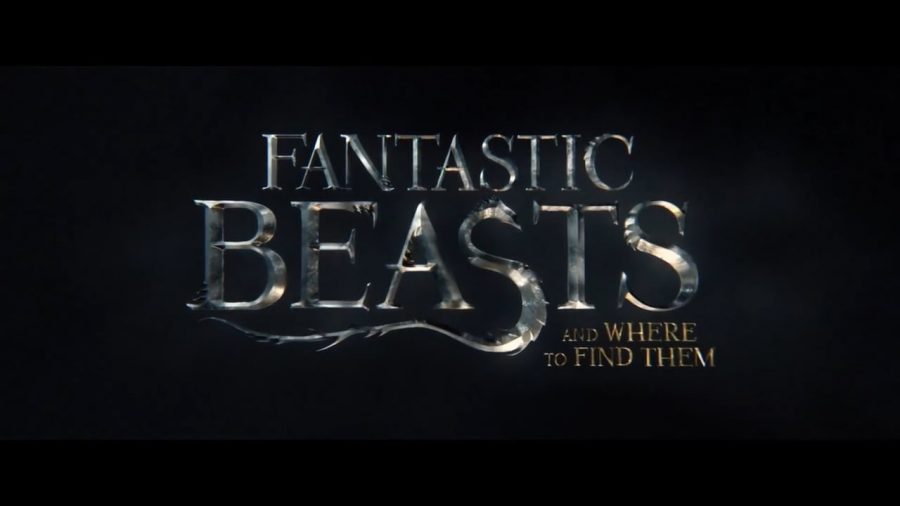 Owen Roy, Managing Editor
December 9, 2016
Despite the summer movie boom being over, there are currently several quality movies in theaters. Many students may be strapped for cash or for time, and wondering which movie to see. Here I have compiled my own thoughts as well as those of a few other reviewers to help you decide which films should be a priority.
Doctor Strange: The latest film in the Marvel Cinematic Universe, Doctor Strange follows the story of a critically injured surgeon both coming to grips with his injury and mastering the mystical arts. Benedict Cumberbatch's portrayal of a classic Marvel character as well as the absolutely stunning CGI effects are highlights of the movie and I'd recommend Doctor Strange to anyone who likes comics or visual design.
Arrival: Arrival stars Amy Adams as a melancholy linguistics professor rushing to communicate with aliens that have just landed on Earth before the world's leaders start global war. I found this film to be profoundly interesting as well as both intellectually and emotionally stimulating. Fans of pure science fiction, or anyone wanting a more cerebral experience should see this movie as soon as possible.
Fantastic Beasts and Where to Find Them: I was as nonplussed as anyone to find out that Hollywood was producing even more movies in the realm of Harry Potter, but this film blew me away. Fantastic Beasts has a wholly incredible cast, great writing, and manages to pull off being both dark and kid-friendly. Honestly, I find it to be better than any of the core Harry Potter films and wholly recommend it to any fans of the franchise.
Coming Up:Beyond movies out now, a few other notable titles will be released over the next month. On December 16th, both La La Land and Rogue One: A Star Wars Story will be released. La La Land is a musical that stars Ryan Gosling and Emma Stone as artists in Los Angeles, and Rogue One is a movie set right before Star Wars: A New Hope. On December 23rd Silence by Martin Scorsese will show up in theaters. Silence stars James Garfield and Adam Driver as Christian missionaries traveling to 17th century Japan.
Moana Guest Review: Moana exciting tale of a girl who travels beyond the safety of her island home to save her people. Guided by ancient legend, she sails to a land shrouded in mystery. The movie captures aspects of Polynesian culture beautifully, and shines light on a culture many know little about. The movie's thrilling plot, along with unforgettable characters such as the witty grandmother, Tala, the charming Maui, and of course, the brave, independent Moana give a new meaning to the term "Disney Princess." A truly powerful story that everyone must see. – ERHS Junior Kanoa Sittman
*For more of Kanoa's thoughts on Moana's cultural significance check out @RaiderSabah 's article here.
About the Contributor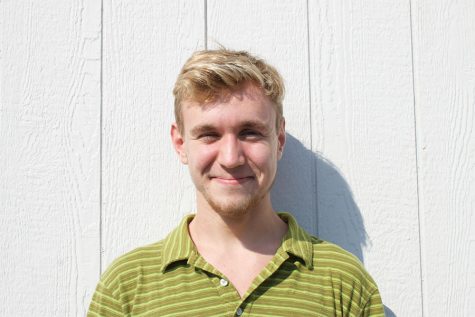 Owen Roy, Managing Editor
@RaiderORoy

Managing Editor Owen Roy is a self-described renaissance man and a senior at Eleanor Roosevelt High School. His interest in journalism...