Exciting Predictions for the NBA 2022-2023 Season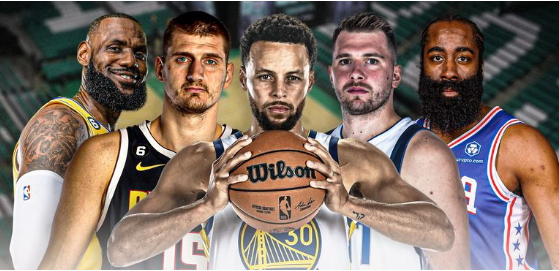 As another NBA season tips off, there has been eagerness by fans to watch their favorite players and the team prepare for battle! With the results of last year's NBA finals, the Golden State Warriors dynasty remains at the top, winning their last four championships in the last seven years. 
Here are some pre-season predictions, with input from Sanjesh Singh's October 18th analysis for NBC Sports.
 Who is the favorite for the 2023 NBA finals championship? The runner-up of the 2022 NBA Finals, The Boston Celtics, will come back with vengeance fueled by the star power of Jayson Tatum. What teams are predicting to be better than last year? The Grizzlies and Pelicans will make a push for improvement getting new players and players returning from injuries. How did the trades and major moves affect some teams? The Eastern Conference has a lot of star power that might make it interesting in the postseason. Rookie of the year? Favored the number one overall pick, Paolo Banchero.
Each year the NBA season starts at the end of October starting an 82-game regular season and 4-round playoff (best of 7 games). Every year, trades are made that can help or hurt a team, also with trades 60+ new players are drafted out of college, overseas, and rarely straight out of High school.
The NBA is constantly changing and evolving with talent. In this new day and age, many teams are finding great talent internationally such as Luka Doncic, Nikola Jokic, and Giannis Antetokounmpo.
I talked to an NBA fanatic, Kalani Buggs, a senior at Roosevelt and his predictions may shock you. As a heavy Lebron fan, Kalani would love for the Lakers to make another championship run but he exclaims, "how they're playing right now, I don't know if that's going to happen", he continues, "I'd honestly have to say the Bucks because they are just playing phenomenally and Giannis is continuing to show why he is the best player in the NBA." When asked about his favorite player, he says the reason he even touched a basketball was because of his "GOAT" Lebron James. I lastly asked him if there were any two players he'd ever want to see play during their primes in a 1v1 "I would love to see a Lebron vs Michael Jordan 1v1 but currently I'd also love to see a Lebron vs Kevin Durant battle".