Prince Phillip Passes Away at 99
Prince Phillip, the Duke of Edinburgh, born June 10th, 1921 passed away on the 9th of April 2021 in Buckingham Palace. It was reported that he passed away peacefully in his sleep. Prince Phillip was the longest serving consort, married to Queen Elizabeth ll for 73 years. As imagined many world leaders sent in their condolences and paid tribute including President of The United States, Joe Biden saying, Phillip had "gladly dedicated himself to the people of the UK, the Commonwealth, and to his family," and that his legacy would live on "not only through his family, but in all the charitable endeavors he shaped," according to CNN.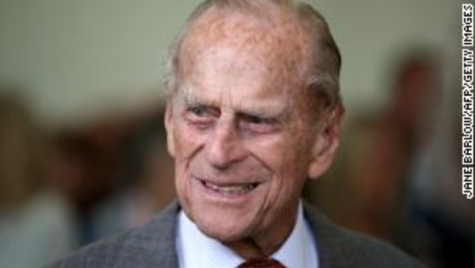 The Funeral was held on the 17th of April at St George's Chapel, on the grounds of Windsor castle. Due to COVID-19 restrictions, only 30 people were allowed to attend the funeral. The guest list included only close family. Majority of Eleanor Roosevelt High School (ERHS) students know nothing about Prince Phillip; the little they do know is "he was royalty and married to Queen Elizabeth", and that he just passed, says student Salo-Phena Ongwe. Prince Harry attended the funeral without his wife Meghan, the Duchess of Sussex, who was unable to travel due to her pregnancy.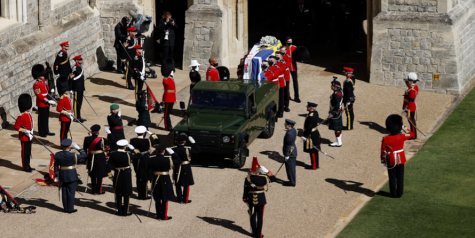 It has been set for the title of "Duke of Edinburgh" to be eventually passed to the youngest child of Prince Phillip and Queen Elizabeth, Prince Edward, who is currently the Earl of Wessex.  However, the title has to be given to him by his brother Charles who currently holds the title and will until the passing of the Queen. Prince Phillip's death adds urgency to transitioning plans for the Queen. The Queen is increasingly stepping back from her duties and Prince Charles stepping forward and getting ready to take over after her.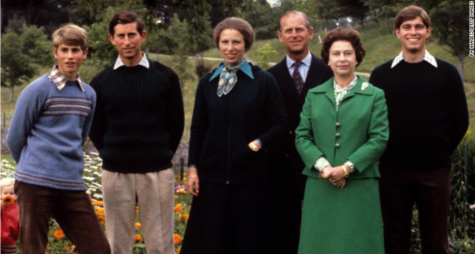 The United Kingdom (UK) Prime Minister Boris Johnson paid his tributes to the prince saying "Like the expert carriage driver that he was, he helped to steer the royal family and the monarchy so that it remains the institution indisputably vital to the balance of our national path. He was an environmentalist, and a champion of the natural world, long before it was fashionable."  
Prince Phillip was born into the royal family of Greece and Denmark. He was Educated in the UK, France and Germany. He married Queen Elizabeth at Westminster Abbey in 1947. In order to do so he had to renounce his Greek title and become a british subject.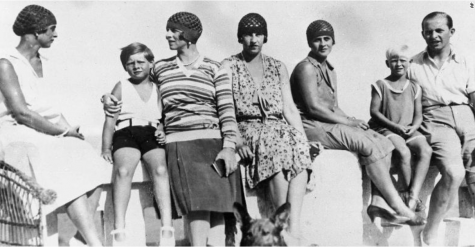 Over the decades, Prince Phillip has accompanied the Queen to royal gatherings, and been a loyal consort who has stood by his Queen's side. He made public appearances into his 90s, then later retired in 2017. He's been spotted in public, particularly at Prince Harry and Meghan Markle's wedding in 2018, the nuptials for Princess Eugenie in October 2018, and for Princess Beatrice in July 2020 as reported by CNN.