PG County Perspectives on Governor Hogan's Handling of COVID-19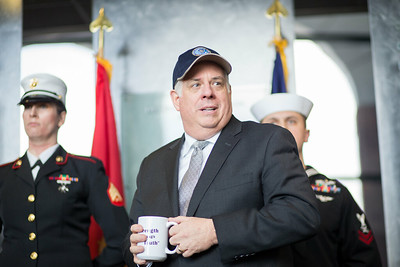 COVID-19 cases began to surge in early March 2020, causing nationwide shock as daily life quickly shut down. Maryland had one of the fastest responses, with Maryland Governor Larry Hogan declaring a state of emergency on March 5th, 2020 and instilling restrictions that created the new normal by March 12th, 2020. Efforts to revert to the norm began on May 13th and have continued to expand, but not without a few obstacles. As these reopenings progressed, concerns for vulnerable areas such as Prince George's and Montgomery county arose, delaying reopening in those areas. Much criticism has been leveraged against state officials, accusing them of ignoring the needs of these areas. 
According to a list released by the Atlanta Black Star, PG County is one of the country's most affluent majority-Black counties. These areas have been left particularly vulnerable due to the large minority populations. In late July, a report published by the Centers for Disease Control and Prevention (CDC) addressed the increased risk of the pandemic to minorities, citing "social determinants of health" preventing "fair opportunities for economic, physical, and emotional health." As of February 17th, the area continues to lead the state in cases, at 71,430 total. The second highest, Montgomery County, lags by almost ten thousand, at 61,987 total. 
Much of the state's plans to move ahead have been resisted by county officials, such as County Executive Angela Alsobrooks and Prince George's County Public Schools (PGCPS) CEO Dr. Monica Goldson. On the other hand, Governor Hogan has made attempts to reopen schools since the fall of 2020, even while daily cases in the county rose to their peak, 2,531, on January 13th, 2021. After months-long debate, Hogan's plan prevailed. Plans to reopen schools will start with hybrid learning in early April, which students such as Eleanor Roosevelt High School senior Victoria Simmons found to be "the right thing to do," as cases have finally fallen to their lowest since November, and vaccines are being quickly distributed. Although the light at the end of the tunnel for this crisis is near, careful consideration must still be given to the most vulnerable communities as obstacles such as the B.1.1.7 variant stand in the way.
About the Writer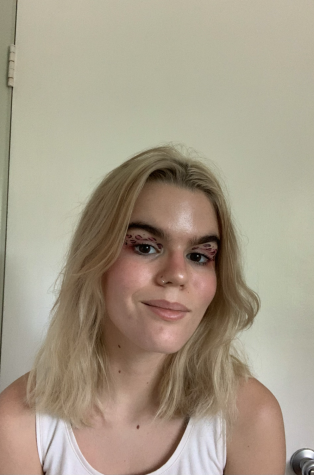 Julia Groen, Managing Editor
Julia Groen is a senior and the Managing Editor for the Raider Review, who does quite a bit around the school. She plays on the school lacrosse and cross...