Amanda Gorman and Black Literature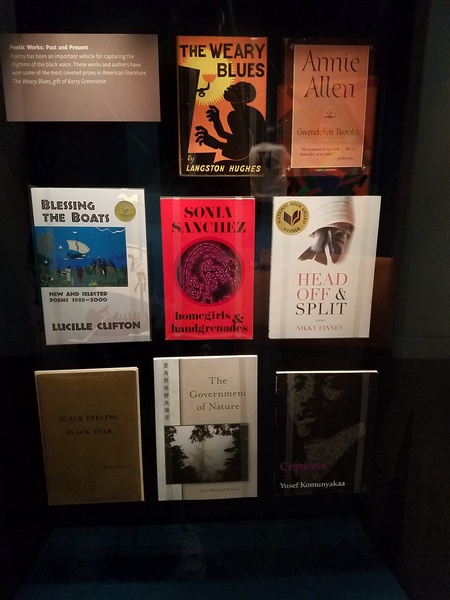 Black literature affects me because of my love for both literature and poetry, similarly to how the rest of the ERHS community may feel about it, as well as those who just want to write and know what it is all about. I wanted to pursue this research in order to introspect the genre and provide an inside look into the world of Black literature.
On January 20th, during Joe Biden's Inauguration, Amanda Gorman was the first-ever youth poet who was honored with an award for outstanding creative or intellectual achievement. Her poem pushed the community into becoming more prominent and taking the forefront when it comes to having Black voices being heard. In Gorman's poem, she referred to the United States as "…a nation that isn't broken but simply unfinished," calling for social and legal change, and "where a skinny Black girl descended from slaves and raised by a single mother can dream of becoming president…" as she talks about the history of slavery, the anti-humanist rhetoric, and how far we have come to almost having equality.
As Pierre-Antoine Louis writes in his article interviewing young Black poets, one needed "to believe in the power of very consciously and well-crafted language to have an impact on people" and believe it's "a tool to evoke empathy" since it would seem that poetry resembles, from multiple points of view and holders for feeling. I believe that the outcome is written works that are vibrant in expressive delicacy and social insight, which can illuminate American identities and their history. This proves that African American literature explores issues of freedom and equality, long denied to Blacks in the United States, and of their culture, racism, and religion.
I believe that this has always been a test case of the United States' claim to freedom, and the inclusiveness of all. When Gorman states, "we've learned that quiet isn't always peace" it suggests that it's an allusion to war and the silent struggle that is still being faced. This is enforced by Maya Phillips when she states being Black isn't separated from the misfortunes however, painstakingly dismantled and analyzed through an existential focal point, and the outcome "is freeing and radical in a way that Black art so often doesn't get to be."
About the Contributor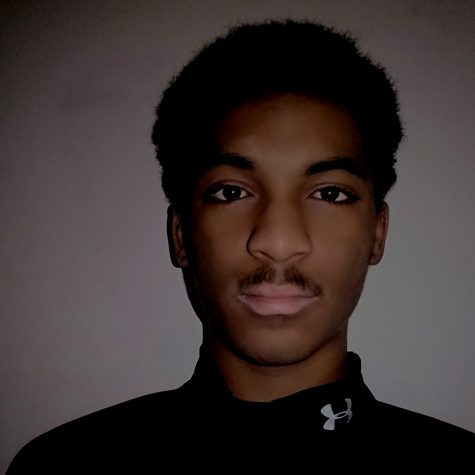 Tylere Hubbard, Staff Writer
Tylere Hubbard is a senior at Eleanor Roosevelt High School and is currently taking Journalism 1. He has always had a love of writing and storytelling...