How Virtual Field Trips Can Engage Students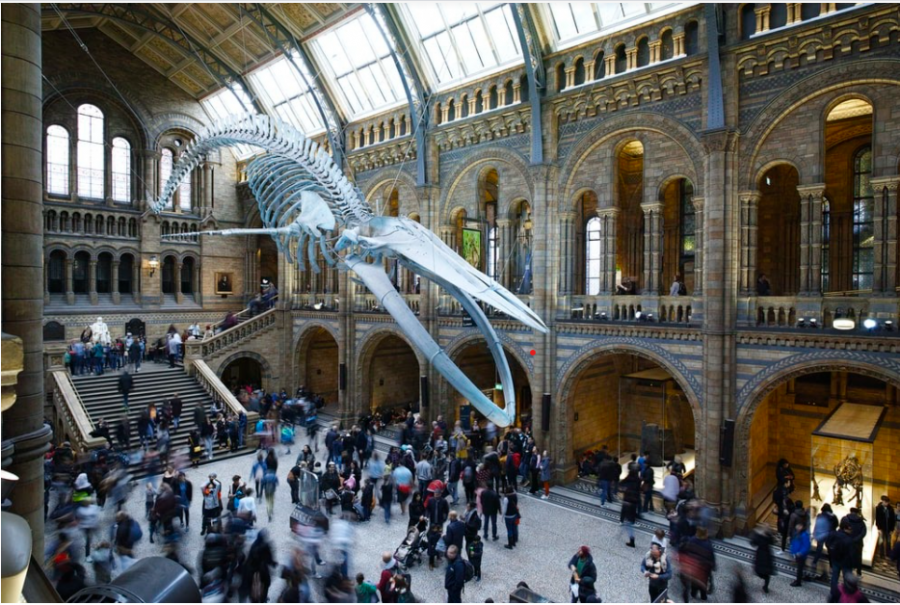 Your experience with field trips in person may be fun or at least interesting. You get to go with friends and out of school to engage in hands-on activities or anything else educational. Even more amazing is going to camp overnight, going to the zoo, or to an amusement park. Nowadays, however, we are stuck at home attending zoom classes and Google Meets. This has also impacted how students are experiencing field trips. Adapting to this change has its own pros and cons, which are different for everyone.
     One good thing about virtual field trips is that teachers can take their students to places that may be too far to go to, such as the Salem Witch Museum in Massachusetts. Eleventh grade English teacher Ms. Dierdra Benliza-Ray took her students to virtually tour that museum using a website to teach about the Salem Witch Trials. ¨Obviously, we would not be able to visit the museum even if we were not in a 100% virtual learning system due to the fact that the museum is in Massachusetts, so virtual field trips are a great way to offer students the opportunity to explore.¨
     Over concerns that her students would not be actively participating during the tour, Ms. Benliza-Ray required students to complete a complimentary worksheet. ¨In order to make sure students engaged and found the information that they needed before reading, I provided a Webquest worksheet that they were required to complete.¨
     Well, how effective was her strategy? Overall, she found positive results. ¨A good majority of the students completed the assignment," she says. Unfortunately, there were some limitations that dampened the experience; Ms. Benliza-Ray believes that the lack of interactive features made the experience less enjoyable: "I think being able to explore from home and at your own pace did increase participation, but I'd be more interested in an opportunity where students can interact with a guide and ask questions live.¨ 
     For many people, virtual learning has been challenging and has prevented students from having access to traditional resources and experiences. The innovative solutions that have been employed by Ms. Benliza-Ray have been promising due to accessibility, but are not as collaborative compared with the immersive experience of a real field trip. Hopefully, there will be adaptations in the future to allow for online field trips to be more interactive and fun. 
About the Contributor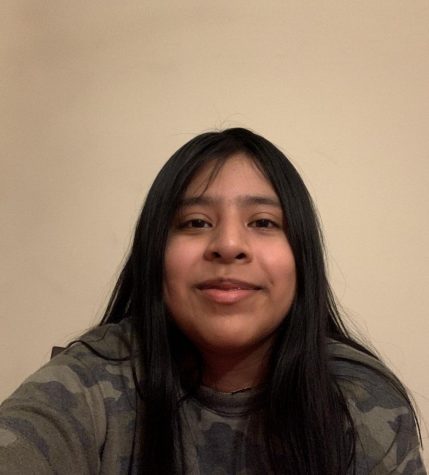 Jennifer Tepetate,
Jennifer Tepetate is currently a sophomore at Eleanor Roosevelt High School. She just joined the Raider Review in the year 2020. She hopes to improve her...