Student Entrepreneurs on the Horizon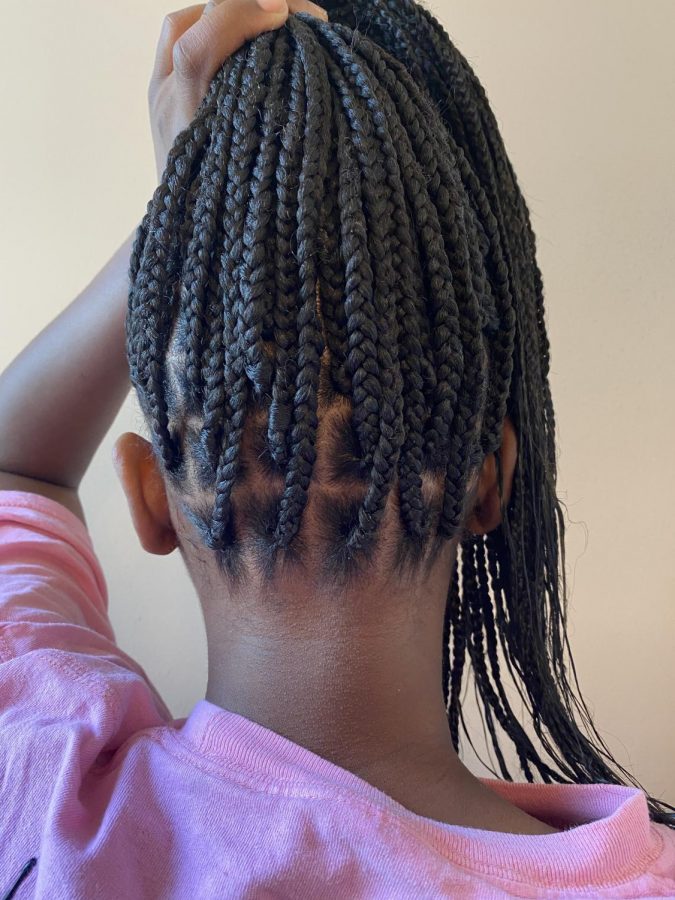 In 1994, nine year old Cameron Johnson became one of the youngest entrepreneurs of all time. He began his branding career In Roanoke, Virginia by making invitations for his parents' holiday party. He is best known for his company "Cheers and Tears", a greeting card company founded by Johnson himself. He is seen as an influential entrepreneur, author, and investor to many rising student entrepreneurs.
Student entrepreneurs have either been inspired by a fellow entrepreneur or would like to encounter the skills and knowledge of being a successful entrepreneur. In the competitive environment of entrepreneurship, many ERHS students are proving that age is not an indicator of success through business skills. 
Some people think of entrepreneuring as waste and lack of time, but many  believe in promoting entrepreneurship. Entrepreneurs contribute many services, including branding, selling, producing, and collaborating to sell a variety of goods and services.
Businessman Greg Ponder of Viking Mergers and Acquisitions explains that there are three different types of entrepreneurs: The Operator, The Builder, or The Creator. Student entrepreneurs often serve as all three for their businesses, but they have been placed on the back burner and never thought of as if their services were less important than other aspects of their life. ERHS students are required to attend virtual school and accomplish classwork, homework, and projects with designated due diligence at the same time that many of them are running a business. 
Junior Kendal Howell, Hairstylist and CEO of "The Rose Gallery" hair studio, began her entrepreneurial journey rather recently when she made her 2020 New Years' resolution to act upon her dream of creating her own business. Howell has a passion for maintaining her student-run self-taught hairstyling business. She has high standards and expectations for herself as she runs  "The Rose Gallery". 
Howell was inspired by her love for hair. This inspiration has led her to aim high and fulfill her destinies by any means necessary. As she continues to run "The Rose Gallery" she has found that being a student entrepreneur requires a lot of work and dedication, which were the two things she knew she could do and accomplish. She says "I wish I knew how much of a sacrifice running your business was. Things come up unexpectedly and plans have to be switched quickly. You have to be very flexible."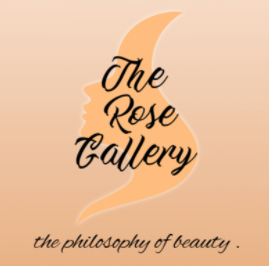 Howell explains some benefits of being a student entrepreneur, saying that as a student "You have a lot of resources and people that are there to support you, unlike adult entrepreneurs. You could take classes for free about business management which is a tangible asset."
Howell admits that "time management and keeping your grades up" can be difficult but encourages students who are thinking of starting a business to "start now. Don't wait and don't settle. Life is too short for people to take their dreams to their graves. Do it for the people who didn't get the chance to."
Howell has always had a place in her heart for student entrepreneurs like herself. She's very fond of bringing joy and satisfaction to her clients' desires and choices. 
She plans on pursuing her dreams of earning her degree in business once she graduates high school. As soon as she earns her degree in business and economics, she would love to open a salon, a clothing line, or a branding/fashion business to bring happiness to all.
She now awaits her next step in her entrepreneurial journey "The Rose Gallery" will always be the legacy of the official starting point of her journey. 
About the Contributor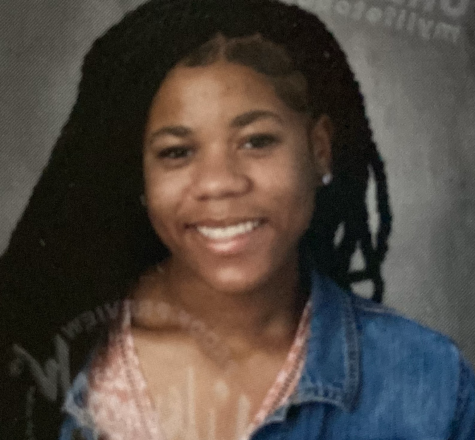 Gabrielle Schooler-Fairnot, Staff Writer
Gabrielle Schooler-Fairnot is a 10th grader at Eleanor Roosevelt High School. She's excited about journalism because she likes to write. She also feels...