Students Reflect on 2020's Virtual Spirit Week
Spirit week, like everything this year, has been adjusted to comply with the pandemic that's now synonymous with 2020. The halls are empty. The students that once filled them now participate in classes, clubs/sports, and all the typical high school traditions online. This year, all the beloved costumes, crazy hair, and class colors are confined to the Zoom boxes that have replaced desks. This year's fall spirit week occurred virtually, over the week of November 16th to November 20th, 2020. 
Class officers are crucial in spreading the word about spirit week, and this year was no different. However, sophomore Vice President Sigthor Waguespack explains that "people did not really want to participate because they had to turn their cameras on." Throughout the year, students have been reluctant to turn on their cameras in classes, and unfortunately, they felt the same about spirit week.
Even the seniors, who had their year stripped away due to COVID-19, saw very little participation for their final fall spirit week. Senior Vice President Princess Olubuse-Omisore believes "this was a difficult time to participate when so much is happening around the world." With so many students directly impacted by the pandemic, spirit week is one of the last things on their minds. 
Olubuse-Omisore says she "hope[s] senior spirit week runs smoothly, especially if we are back in person for the second semester." Communication was difficult as spirit week was only announced via school email, limiting the reach as students rarely check their inbox. Hopefully, the next spirit week will see more participation and possibly a return to in-person instruction. Though, those who did participate had fascinating opinions about the first-ever virtual spirit week. 
Feelings varied on the student side of things. The magic that makes spirit week was slightly lacking, and not many people participated. Out of the four days, Celebrity Day was a favorite, according to Julissa Mendoza-Robles, a junior at ERHS, who dressed up as Mr. Gleason, a teacher at ERHS. Reminiscing on pre-mask spirit weeks of the past, not "seeing people's outfits in the hallway" was missed the most, according to Mendoza-Robles.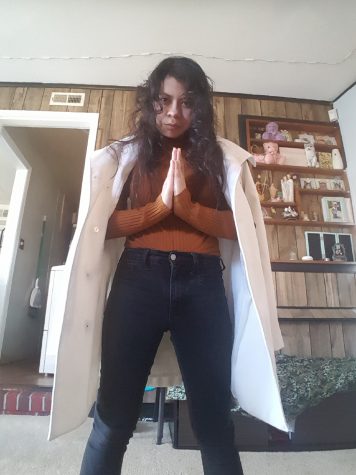 Although this year was certainly different, and things may not be the same for a while, there's still lots to look forward to and be hopeful for. The FDA recently issued an emergency use authorization for Pfizer's and Moderna's vaccines, with distribution already starting. Remdesivir has shown to have beneficial results in patients, and maybe someday, students will be able to return to the gym, ready for the next pep rally.
About the Contributors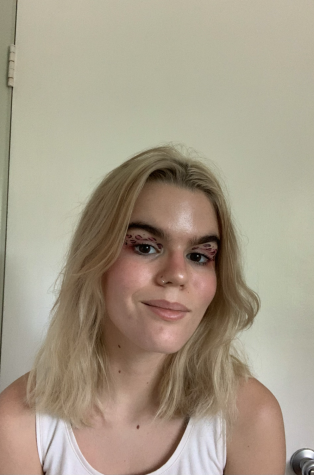 Julia Groen, Managing Editor
Julia Groen is a senior and the Managing Editor for the Raider Review, who does quite a bit around the school. She plays on the school lacrosse and cross...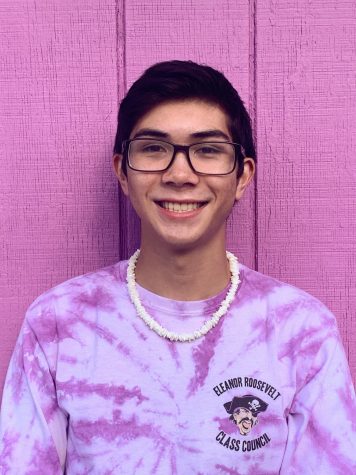 Ethan Kelly, News Editor
Ethan Kelly is a Senior at Eleanor Roosevelt High School, and the News Editor for The Raider Review. He joined Journalism because of his passion for writing...