Discouraged Athletes Try to Work for Future Seasons
Since the start of the pandemic, student and professional athletes are finding  different ways to stay in shape at home. Now staying at home is the only option that most ERHS student athletes and professional athletes have due to the pandemic.The ERHS student athletes and the professional athletes can stay in shape by doing simple floor exercises like push ups, sit ups and burpees. Athletes have found different ways of finding motivation to work out.
Feedback from my  friend that plays football for Flowers High School says that the football team are now keeping in contact with their coaches  to know what they should improve on skill wise so that if they go back to school they can be prepared to play properly. They want to be prepared to show their improved skills to the coaches at Flowers. He continued to say that  "Certain players  got some recommendations to do situps for their center body strengths to improve on taking a hit."
My brother's friend that plays at The University of Maryland said  that since the pandemic started they've been "missing out on critical skill training for their position on the basketball team". My friend that plays lacrosse  for ERHS says that their absence from working out and staying shape caused them to be more lazy and not have enough motivation because there's nothing to work out for since there's no more sports for the athletes.
My  friend that plays basketball for ERHS says they "gained weight and are again discouraged because there's no point in working out if they're not going to play on the team." But other athletes such as my brother that plays for UMD said "this encouraged them more to get better there skills and get in shape if they can play on the basketball team again."
About the Writer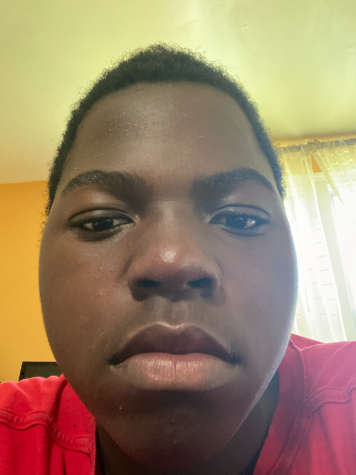 Ifeani Onyejiaka, Staff Writer
Ifeani Onyejiaka is a sophomore staff writer for the Raider Review. As a journalist, he hopes to improve his writing skills while also learning how to...