Together At Home Concert Brings Comfort and Joy to Many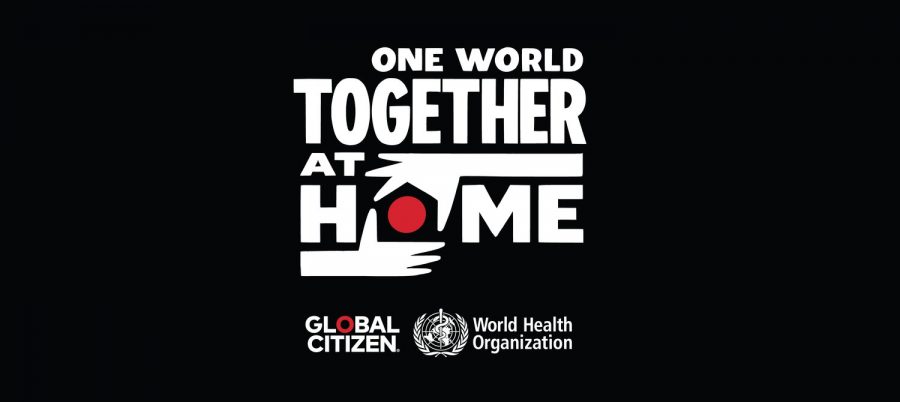 As we, unfortunately, face the spread of coronavirus, many events and gatherings have been closed. One of the main things that brings people joy is concerts. Concerts can be seen as a place where people have a good time watching one of their favorite artists/band perform. It can also be a safe place for many as fans look forward to their shows. Many tours have had to either be cancelled or postponed as no one has an idea of how long this pandemic will last. 
The World Health Organization (WHO) and the UN came together to support the idea of a virtual concert which involved many talented musicians from all around the world. The idea was created to support healthcare workers and others on the frontline working hard to provide for the public during this pandemic. The event not only involved musicians, it also included actors and comedians from all around the world. The 6 hour event was live streamed on Global Citizen's youtube channel. There was another event of 2 hours which was broadcasted on national television.
The idea started when artists like Chris Martin, John Legend, Charlie Puth, Common, Shawn Mendes, Camila Cabello, Ryan Tedder of OneRepublic, Niall Horan, Steve Aoki, Jennifer Hudson, Miguel, H.E.R., Rufus Wainwright, Hozier, Julianne Hough, and more did Instagram live concerts to spread awareness about the coronavirus. This event raised money to support the healthcare workers all around the world. According to the Global Citizen website, "The Fund has also supplied 1.5 million diagnostic kits to 120 countries, increasing their capacity — 39 of those countries were in Africa, 20 in the Eastern Mediterranean Region and 29 in the Americas to bolster their abilities to detect and respond to COVID-19." 
The streaming video on youtube received 2.6 million views. Many artists performed twice during the six hour long period. They usually performed one song per appearance and gave a speech at the end. The overall event featured many sweet performances in many different languages from all around the world. It showed how people can stay united and come together even in a time like this.