Custodial Combatants: Seen and Saluted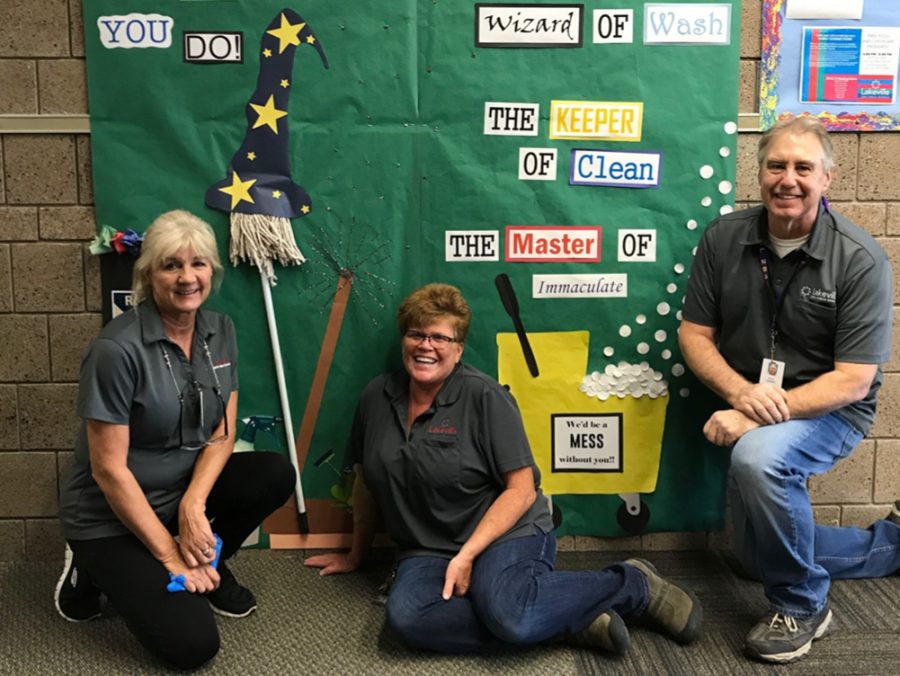 During this pandemic, a series of workers have risen up to fight the enemy virus — custodians, who in Prince George's County public schools, are considered "emergency personnel". Since their contribution to the children of PGCPS, and the rest of the country, is so valuable, they are rightfully being recognized. 
Dr. Laurent Rigal, a physics teacher at Eleanor Roosevelt, stated his realization of the importance of a custodian's role in the context of his own school and classroom.
"We are a building where we have, what, 2,700, 2,800 people every day school is open, so you can imagine the role of the custodial staff is absolutely critical."
He later remarked that when the teachers had been allowed to enter school in small waves, the midst of the current COVID-19 pandemic, he had not noticed any custodial staff, due to there purposely being a limited number of people in the building at one time. However, he agreed that "at the school, overall, they have been very responsive, when there were any major issues, regarding classroom cleanup."
It is evident that in addition to students, teachers recognize that without custodians, their teaching environment would take a turn for the worse, highlighting that these workers are the backbone of our schools. 
Some custodians have been working in the county for years, and have never experienced any widespread health issues on par with the COVID-19 crisis.  Eleanor Roosevelt's Ms. Stephanie Heard said she had "never in [her] fourteen years.. at Eleanor Roosevelt thought something could or would hit like this."
However, she recognized the importance of teamwork and collaboration so as to tackle the problem and protect her school in a way that would be more important than ever. She continued to say that "the custodian staff truly came together as one, we had all been trained with the safety and the cleaning of the school and the care of students". 
Not only do the teachers recognize the efforts of the staff that allows them to teach comfortably and be examples to their students, but the staff recognize their part in being teachers as well — teaching students the importance of a job, but more specifically, integrity, thoroughness, respect, and humility. 
"I have always said to my staff that 90 percent of our students notice what we do and to them we are role models and we must always conduct ourselves as such," Mr. Eric Dent, Eleanor Roosevelt High building supervisor, comments on an erhs.raider.org article.
Using that point of view, every person within a school, and more generally, in all places that require a custodial staff, should see a custodian as an equal member of society. They are more than hallway moppers and bathroom restockers, they are parents, sisters and brothers, engineers, overseers, and leaders. Consequently, let's treat them that way and continue to thank them for all that they do.
About the Contributor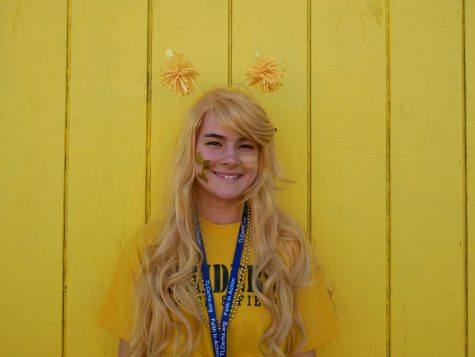 Isabella Baker, Deputy Section Editor
Isabella Baker is a senior at Roosevelt and the Deputy Section Editor of Arts and Entertainment for the Raider Review. She picked this position because...