MD Confirms 2 cases of Coronavirus in MoCo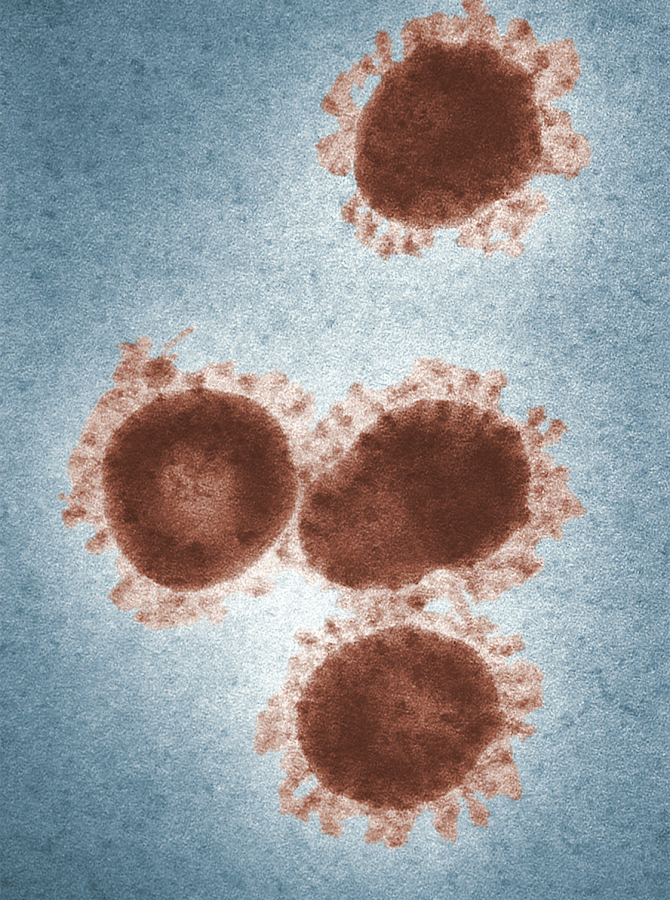 On March 5 at 8 p.m., Gov. Larry Hogan held an emergency press conference announcing three confirmed cases of novel COVID-19, confirmed by the state's public health laboratory in Baltimore.
Officials are encouraging Marylanders not to panic but to take this seriously and stay informed as updates are provided, according to Gov. Hogan's Twitter account.
At the conference, he confirmed that three travelers – a husband and wife in their 70s and a woman in her 50s – contracted the virus during overseas travel. The travelers live in Montgomery County, MD.
At the time of their travel, only travelers from China were being flagged, and though the health department officials are not sharing the location they traveled from, it was not China. They returned February 20 and were notified that they might be infected on March 3. At that time, they visited a hospital that took proper precautions to test them and send them home, where they are quarantined. Officials are working to track their movements between February 20 and March 3.
As of  March 6, 31 individuals in the state of Maryland have been tested for the coronavirus, and in addition to the three confirmed cases, 17 came back negative, and 11 are still pending.
PGCPS has released a statement to student and staff via email and on the PGCPS website.
According to the Johns Hopkins website, there are more than 100,o00 confirmed cases worldwide.
About the Writers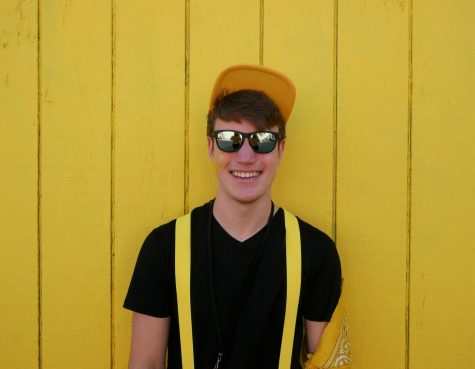 Liam Roy, News Editor
Liam Roy is a Senior at Eleanor Roosevelt High School and the News Editor of the 2019-2020 school year.In addition to the newspaper, he is a member NHS...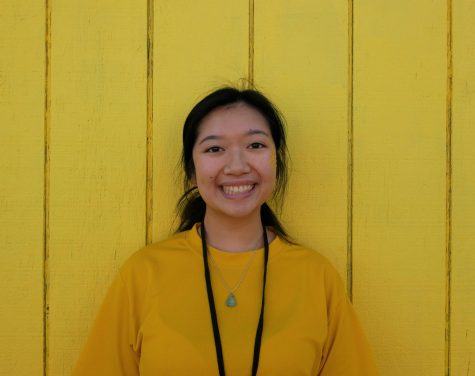 Claudia Tan, Student Life Editor
Claudia Tan, a senior in the class of 2020, is a hardworking and innovative person who has been a reader of the Raider Review ever since her freshman year...