The House of Representatives Votes to Impeach Donald J. Trump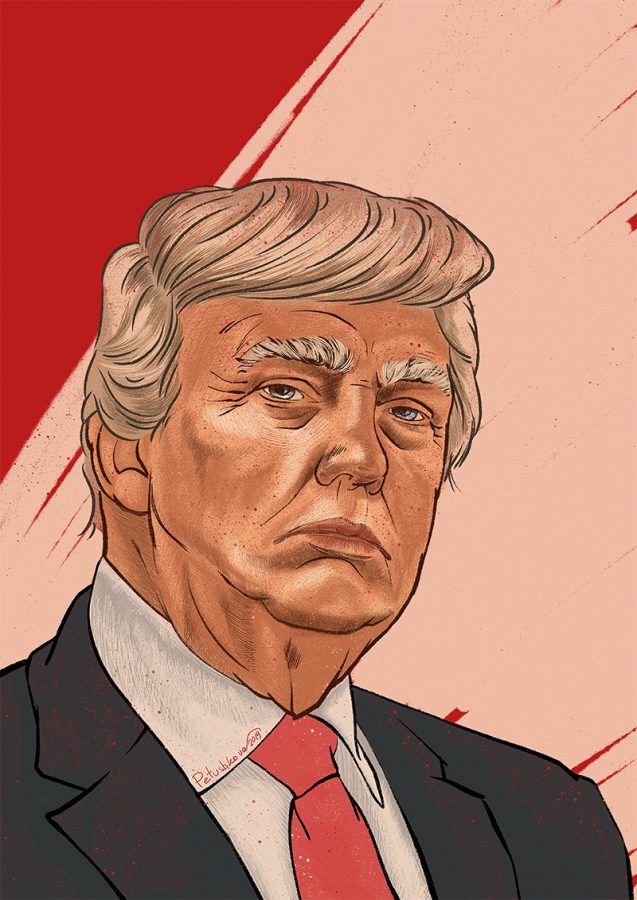 On December 18, 2019 President Donald J. Trump was impeached by the House of Representatives. He is only the third President to ever be impeached and if convicted in the Senate, he would be the first president to ever be removed from office. 
The articles of impeachment brought against Trump were Obstruction of Congress and Abuse of Power. On the charge of Obstruction of Congress, the House vote was 229-198 in favor. On the Charge of Abuse of Power, the House vote was 230-197 in favor. 
The vote was almost entirely split by political party with only two Democrats voting against both articles and another voting against only one. 
Democratic presidential candidate Tulsi Gabbard voted "present". 
Rep. Justin Amash from Michigan, a former Republican turned Independent, voted in favor of impeachment on both charges. 
Although this does not mean that Donald Trump will be removed from office, only the Senate can do that, it may have some interesting ramifications during his re-election campaign. 
Unfortunately, this issue, like many others, has proved divisive between the political parties. Many Republicans are pointing fingers at the Democratic Party, claiming the impeachment was a partisan issue, and a move they've been trying to make since day one of Trump's presidency. 
Many are concerned that this effectively discredits the process and allows Trump to walk away mostly unscathed if the Senate does not remove him. In fact, Senate Majority Leader Mitch McConnell is working closely with the White House to develop the trial- even going so far to predict that Trump will be acquitted. This means the Speaker of the House, Nancy Pelosi, is holding off on sending the articles to the Senate until the trial format is proven bipartisan.
About the Contributors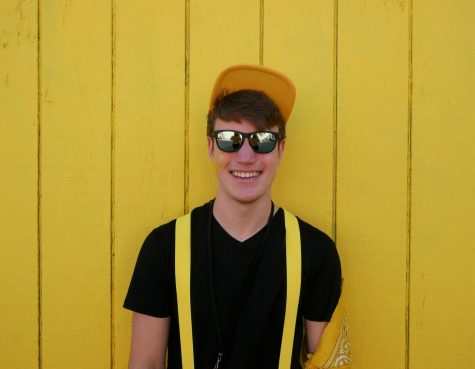 Liam Roy, News Editor
Liam Roy is a Senior at Eleanor Roosevelt High School and the News Editor of the 2019-2020 school year.In addition to the newspaper, he is a member NHS...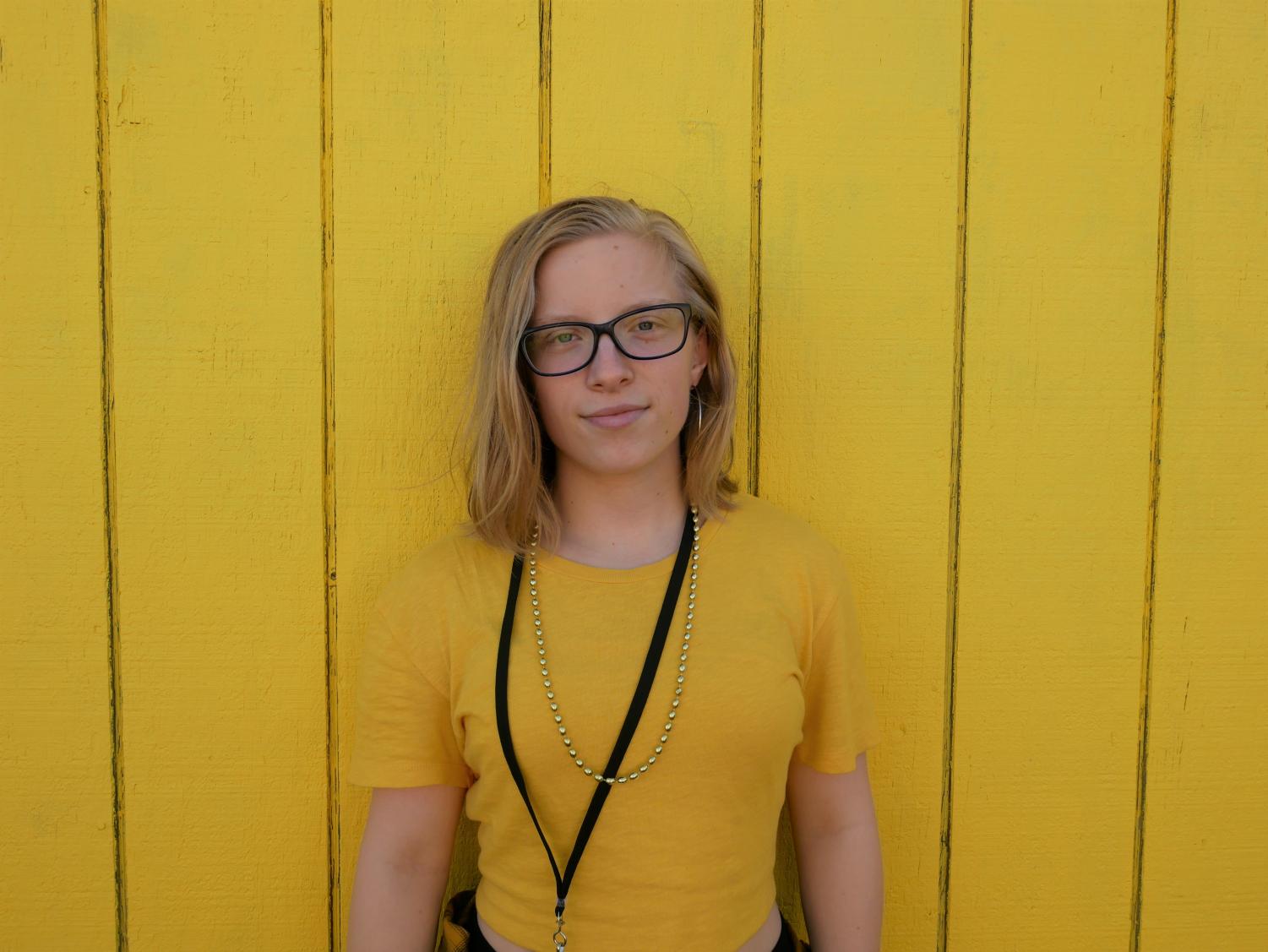 Eli Hertzler-McCain, Staff Writer
Elizabeth Hertzler-McCain, or Eli, is a bilingual twelfth-grade journalism student at Eleanor Roosevelt High School. She is an avid reader and and a lover...