Black Widow Trailer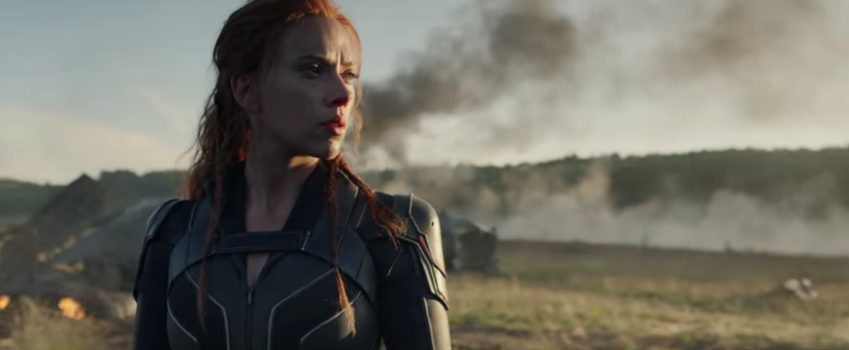 On December 3, 2019, Marvel Studies released the trailer for the highly awaited Black Widow movie, set to premiere in May 2020 as the first film in the Marvel Phase Four Series.
Starring Scarlett Johansson, who has been a part of the Marvel Cinematic Universe (MCU) since Iron Man 2 in 2010, Black Widow is only the second Marvel film starring a female heroine. After the success of Captain Marvel earlier this year, bringing in 1.128 billion dollars at the box office, it is expected that Black Widow will produce similar results.
"I think it will help pave the way for more solo women movies." said sophomore Julia Knisley. "Maybe Black Widow will open the door for a Shuri (Black Panther) movie or other women in the MCU."
Johannson has portrayed Natasha Romanoff in seven movies of the Marvel series, and is finally getting a solo movie to further develop her character. Based on the trailer, the Black Widow movie will explore the mysterious origins of the first female avenger and is expected to answer audience questions that arose years ago due to teasers in previous films.
"The Black Widow movie will act as a bridge between all of the Marvel movies so far" said sophomore Marco Salcedo. "This movie will further venture her character development…especially since she's never had a lot of screen time in the other movies she's appeared in".
The cast includes many new actors and actresses, as the movie incorporates various new characters premiering in the MCU. Florence Pugh, Rachel Weisz, and David Harbour are a few of the names joining the cast.
Audiences have high expectations for the Black Widow movie, and it is highly anticipated that the movie will truly set the stage for other women stars in the MCU.
About the Writer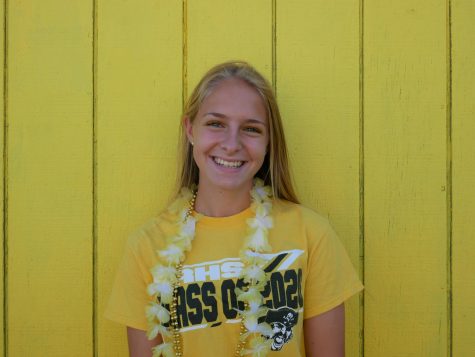 Madison Endres, Staff Writer
Madison Endres is a senior at Eleanor Roosevelt High School and a first year staff writer for the Raider Review Newspaper. She is also the captain of the...