ERHS Community Response to Impeachment Proceedings
Since Nancy Pelosi announced the impeachment inquiry into President Trump's proceedings in the Ukraine on September 24th, many Americans have expressed confusion or apathy towards the trial. Many ERHS staff and students understand the rationale for the inquiry, but find the day to day issues confusing. 
"There is an accusation of quid pro quo with Ukraine that the U.S. would hold up funding for, I don't know exactly what, for Ukraine until they investigated Joe Biden's son who is on the board of something in Ukraine. And his behavior while he was on the board," recounted science department chair Rebecca Hammonds. 
"I know like vague details… each day there's so much information on it that I'm kind of like… I'll know what I need to know when I need to know it." said Patrick Gleason, English teacher and soccer coach at Eleanor Roosevelt High School.
Another thing many staff members could agree upon was that the impeachment will not change how they vote in the presidential election in 2020.
  Science teacher Mr. Breyer Hillegas commented that, "For me, no. It's not gonna change anything. I would've done the same either way."
Hammonds agreed saying, "No. It will not affect how I vote at all."
However it must be noted that the general staff consensus, conservatives and liberals included, on President Trump is not positive. 
When asked how he felt about the President, Hillegas responded, "I'm sort of indifferent. I mean, I don't think he's the best president."
Gleason felt more strongly saying, "I don't really like a lot of his policies towards most of the people I interact with on a daily basis. So no, I don't like him."
Asked about the potential of impeachment, Senior Ryan Mbuushu-Ndip comments that "if his intent was to gain an advantage in the 2020 election, he deserves to be impeached," but unfortunately "a lot of key witnesses probably won't go to testify, and it'll be hassle to get them in there."
This poses a problem for the impeachment proceedings, because in order to move forward in a timely manner there must be enough reliable evidence to do so. Without these key witnesses, it could be much more difficult.
As proceedings continue, the American public would certainly benefit from a clarified stream of news about the impeachment, rather than the confusing bombardment of conflicting media reports and tweets until the process is over.
About the Writers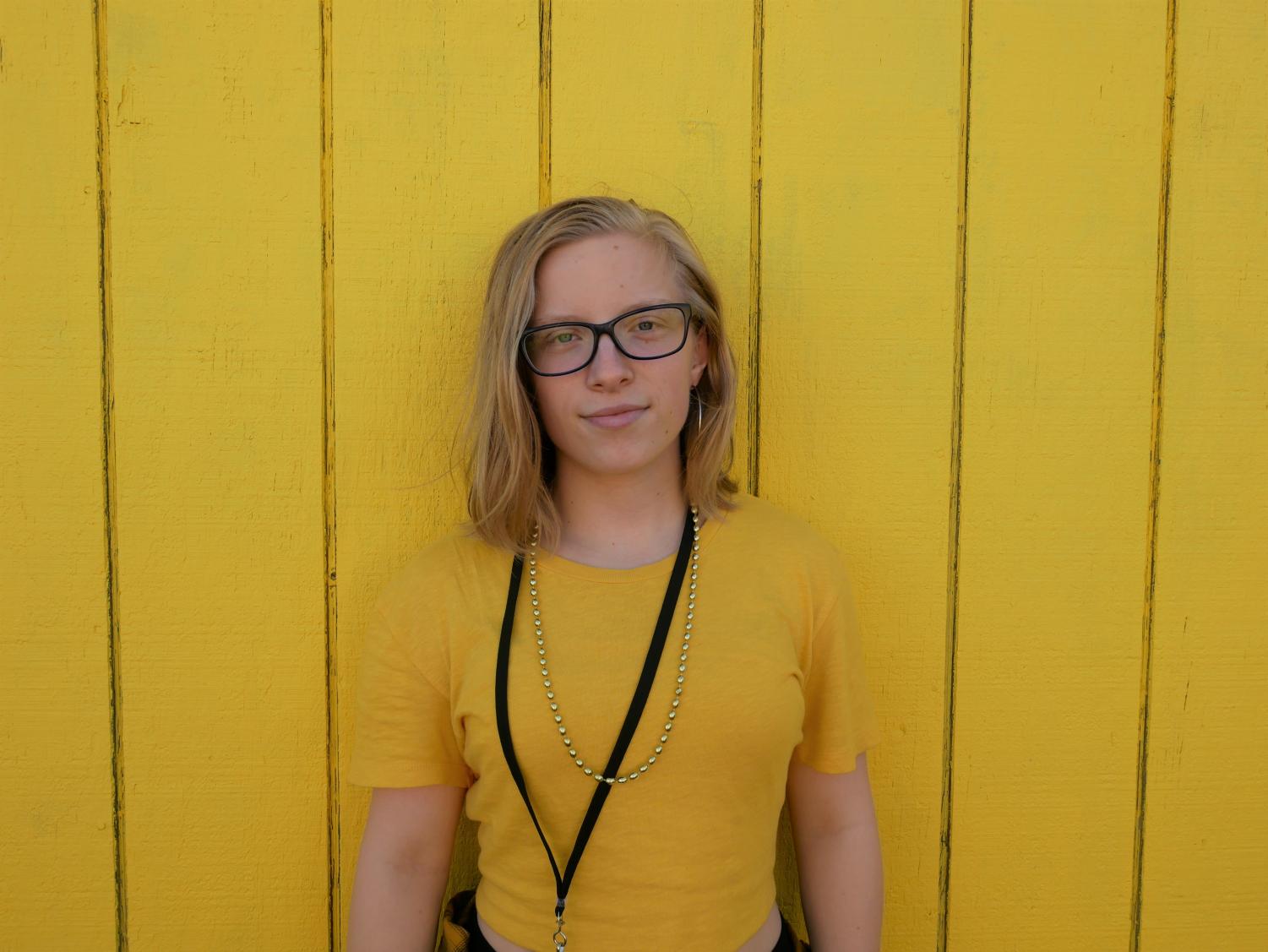 Eli Hertzler-McCain, Staff Writer
Elizabeth Hertzler-McCain, or Eli, is a bilingual twelfth-grade journalism student at Eleanor Roosevelt High School. She is an avid reader and and a lover...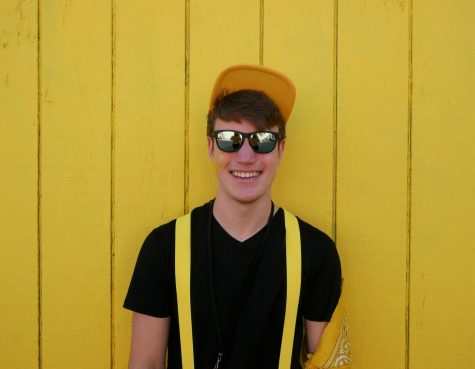 Liam Roy, News Editor
Liam Roy is a Senior at Eleanor Roosevelt High School and the News Editor of the 2019-2020 school year.In addition to the newspaper, he is a member NHS...