Girls' Teams Face Cancellation and Rescheduling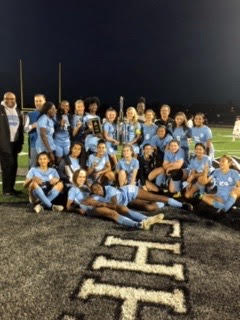 Since the beginning of the school year, PGCPS has rescheduled or cancelled two volleyball games, two junior varsity girls' soccer games, and three varsity girls' soccer games at ERHS due to a lack of referees.
According to Patrick Gleason, English teacher and coach of the girls JV soccer team, "we had two games … that did not happen because we didn't have refs." Many teams need to play in order to qualify for playoffs.
Differing explanations have been given for the lack of referees. The varsity volleyball coach Scott Fifield explained, "the county schedules all Prince George's matches on Tuesdays and Thursdays so the referee association has to come up with 24 referees every Tuesday and Thursday. That's a lot." This also comes in a year where most players and coaches have noted that there is a shortage of referees.
Mr. Gleason added that, "I am told part of that [the lack of referees] is, the person in charge of assigning refs has changed, since … the beginning of the year. Someone new took over so there's been some confusion with, like the new system because apparently the old guy had a different system." 
Mr. Gleason said that soccer referees can be assigned to girls' or boys' teams, and that on at least one of the days the girls' team did not have a referee, the boy's team did. "I don't know how they choose which games to send the refs to but we did not get refs."
Coach Fifield added that he was not sure if this was about gender. "I don't know. There's always that cynicism if girls' basketball was happening right now that basketball would get priority over volleyball but really, they're drawing from a different group of people. You know most volleyball referees are not also refereeing other sports." 
He added, "I think a more appropriate question might be, you know the referee association that we use also assigns referees for D.C. and Montgomery county. Are those schools getting preference over ours? That I don't know." 
Prince George's Sentinel reporter Jose Umaña, when reporting at an Oxon Hill game versus Largo High School girls soccer game, tweeted that "several girls soccer and volleyball games were cancelled and rescheduled because of an officials shortage. According to his tweet, PGCPS officials said that several games that were scheduled [on October 9] were moved due to [Yom Kippur]. Too many games but not many officials."
About the Contributors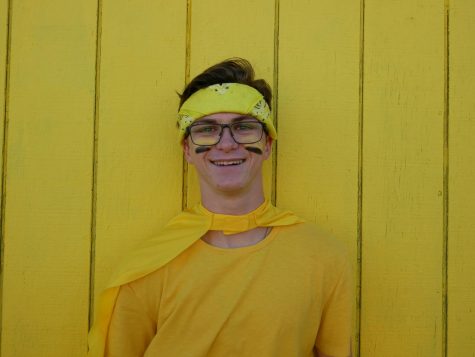 Wesley Shoemaker, Sports Editor
Wesley Shoemaker is our 2019-2020 Raider Review Sports Editor. He is a senior and is also one of our many Varsity Baseball stars. His favorite sports team...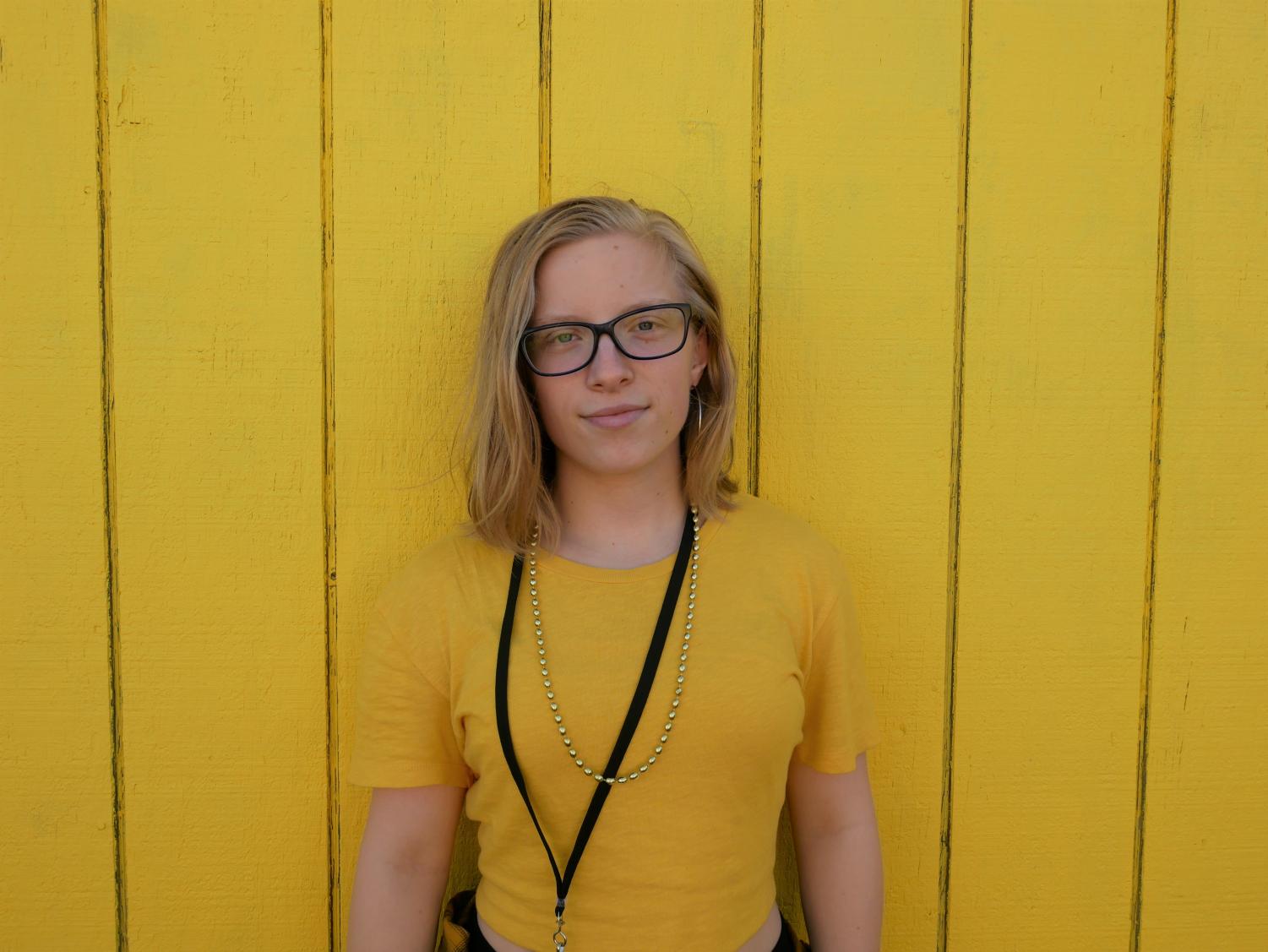 Eli Hertzler-McCain, Staff Writer
Elizabeth Hertzler-McCain, or Eli, is a bilingual twelfth-grade journalism student at Eleanor Roosevelt High School. She is an avid reader and and a lover...