Kanye's Album Causes Controversy In Christian Community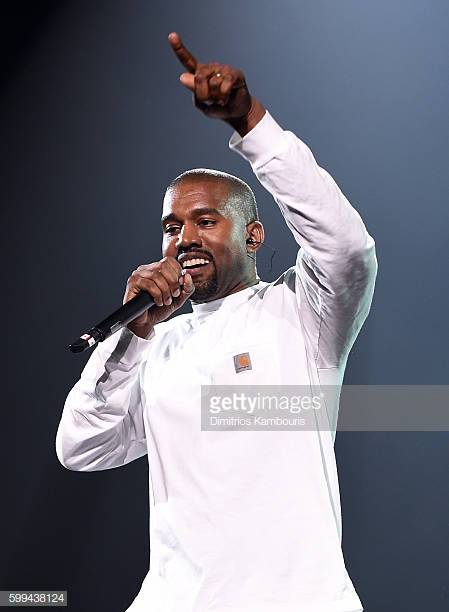 In late October, Kanye West released his gospel album. The album featured eleven songs that had collaborations with artists like Ty Dolla Sign, Fred Hammond, Kenny G, Ant Clemons, and Kanye's very own Sunday Service Choir.
The release of this album has led to controversy within the world of Christianity and music. Kanye has been known for his unpredictable personality and for openly stating his opinions despite criticism from the public. In the past, he has made claims like "slavery was a choice". He has been described as "narcissistic" because he claims to be "the greatest artist of all time.'" He also has been described as "shockingly ignorant."
However, over the past year, Kanye's infamous reputation has started to shift.
In January 2019, West introduced his Sunday Service Choir. The gospel choir, The Samples, is led by Kanye West and Jason White and performs every Sunday across the country. According to an article published by the Rolling Stone, they perform a series of gospel songs and biblically rewritten songs from Kanye's album that was released in 2018, Yhandi. The group became big after their first public performance on Easter at Coachella. The performance was also live streamed which increased the audience that saw the performance. 
In addition to West's new found focus on gospel music, he announced several months later that he would be releasing his first gospel album titled "Jesus is King." After his announcement,  there was a significant amount of varied opinions on the infamous artist's shift within the Christian community.
Some were in support of the change.
According to an article published by Billboard, Christian hip-hop artist Lecrae  acknowledged the reasonable backlash that would come with the release of the album. However, he said that  "Kanye's religious epiphany is certainly a positive step in the hip-hop community and how the genre's fans might perceive Christianity."
Another well-known gospel singer and songwriter, Richard Smallwood had similar thoughts. According to an article published by The Times Magazine, he said, "'The traditional Christian church has always frowned upon anything that is new and innovative,'…"He's singing about Jesus Christ and God—and that, to me, is the bottom line.'"
However, others have expressed opposing opinions about Kanye's album.
Some say that Kanye's shift and his album release was "hypocritical".  According to an article published by The Times, West had "certainly received a fair amount of backlash for his hard turn toward spiritual music." For example, minister Alisha Crosby, said "'You can have 'Hallelujahs' on a track, but it doesn't make it gospel," she says. "It's weak theology, it's not substantive, it's not glorifying.'"
Although there were several comments from leadership within the Christian community, people on social media also disagreed with West's actions. According to The Times, "On Twitter, blog posts and published articles, black Christians have frequently accused West of hypocrisy and commodification — especially given his support of Donald Trump and his eyebrow-raising comment that slavery 'sounds like a choice.'"
Despite the controversy and backlash, West's album still made music history. According to an article published by Billboard, he was "the first artist to monopolize the entire top 10 on both Hot Christian Songs and Hot Gospel Songs." This is a pretty big accomplishment given the fact that this was his first gospel album. West has already said another album is in the works.
About the Writer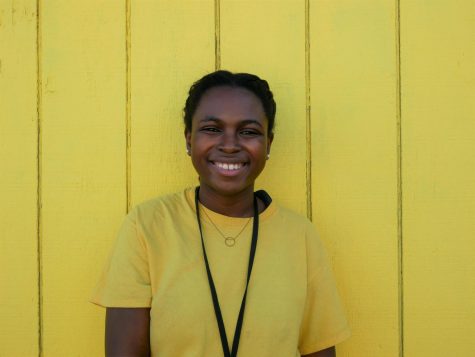 Nyla Howell, Managing Editor
Nyla Howell is a senior and a managing editor at ERHS. This is her third year writing for the Raider Review. She joined journalism to explore a different...