ERHS's Love for Scary Movies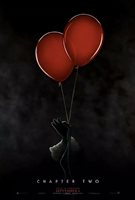 Chocolate and candy corn are filling the shelves of stores. Spooky season is here, which means it's time to watch the classic horror films and stay up to date with new movies this October.
Horror movies are always the perfect way to get in the Halloween spirit. If you enjoy the jump scares and paranormal activity, then scary movies are perfect for you! Many students at ERHS enjoy these films–both new and the classics–and we've asked some of the most popular favorites to put together a list to watch this Halloween!
Senior Jackie Mukam emphasizes her love for rewatching her favorite scary movies to establish the fall mood. She enjoys the classic Disney Halloween movies, including Halloweentown, Twitches, and Hocus Pocus, in addition to watching terrifying films such as Annabelle and The Blair Witch Project.
"The movies are never boring, it's fun to watch with friends, and overall I love how most of the movies are based on fantasy or conspiracies." Mukam states. Sophomore Bela Martins agrees with Mukam, saying that "[scary movies] are funny but also they set the mood with Halloween spirit. It's a fun holiday and everyone gets together."
One of the most popular scary movies this year was IT Chapter Two, the sequel to IT, a film based off of Stephen King's 1986 novel released in 2017. IT Chapter Two was released on September 6, 2019.
Senior Aliza Khan recently saw IT Chapter Two and reported that she really enjoyed it. "I look forward to watching any new horror movie as I try to watch every one that comes out." Khan states.
Khan enjoys the adrenaline rush from watching scary movies and adds that "as Halloween approaches, [watching scary movies] has really just been a tradition for me and my family and friends."
Many television and movie streaming platforms are starting to promote horror films in time for the Halloween season, so gather a few friends and enjoy the suspense and thrilling action of these movies to put yourself in the spooky spirit!
About the Contributor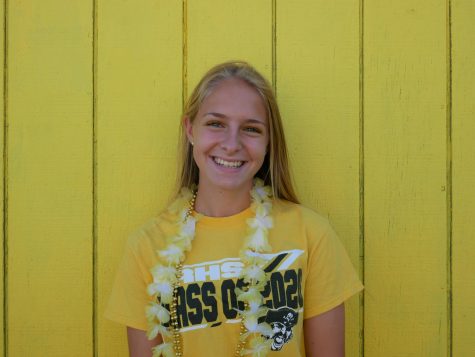 Madison Endres, Staff Writer
Madison Endres is a senior at Eleanor Roosevelt High School and a first year staff writer for the Raider Review Newspaper. She is also the captain of the...