The Lack of SAT/ ACT Prep in PG County Schools are Failing Students
As summer turns to fall, the looming fog of college application weighs on the nation's high school seniors. While colleges look for eager, qualified applicants, they weigh numerous factors to decide who they want attending their institution one of the largest ones being SAT and ACT scores. We've all heard of these tests before — we've all taken them—but were we prepared for them?  
It is the school systems place to educate students and prepare them for college readiness. A large part of the college admissions process are SAT and ACT scores, arguably one of the most anxious parts. Prince George's County Public School System (PGCPS) is not properly preparing students for these life-changing exams.
Eleanor Roosevelt offers an SAT prep course but it's a one-semester course usually taken by juniors. One semester is not nearly enough time to study for a standardized exam. While some responsibility lies on the student to prepare on their own PGCPS doesn't prepare students for that. According to the Maryland State Department of Education 2019 report card, only 26.2% of PGCPS students are proficient in mathematics and 27.7 in reading. In order to do well on these standardized tests, you must be proficient in these areas, almost ¾ of PG students are underprepared.
A school system that stresses "college and career readiness" should offer courses that prepare students for not only the college classes themselves but the complicated admissions process.
I think there are small steps PGCPS can take to improve students' preparedness overtime. A mandatory SAT class sophomore or junior year would introduce students to math and reading they would see on the exam. The material would be fresh in their minds when testing. Incorporating SAT and ACT prompts into reading and math classes as warmups or classwork would also benefit students. 
About the Writer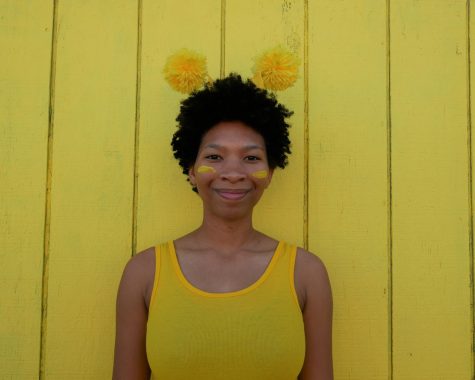 Iman Owens, Opinion Editor
Iman Owens is 12th grade student here at Eleanor Roosevelt High school, applying for positions as a photographer and opinion editor for the Raider Review....