Pep Rally Saved by Student Petition
Hang on for a minute...we're trying to find some more stories you might like.
Today's pep rally will be held inside instead of outside, as originally planned, following a Change.org petition launched by senior Chase Van der Have earlier this week.
Van der Have, an enthusiastic and spirited senior, created a petition to bring pep rally back inside as a joke. Within the week, Van der Have's petition reached over 300 signatures, prompting student government teacher Mr. Brian Secker's email announcement that the pep rally will now be inside.
Initially, Principal Mr. Reginald McNeill proposed would be held outside to take advantage of the weather, the new bleachers, and the new speaker system. Administrator Mr. Avery Taylor agreed. 
Though the pep rally has been inside for the last 3 years , before that it had been outside for 27 years.
Prior to the change, students expressed concerns about not attending because of less interaction between classes due to the layout of seating, and performing groups like Dem Raider Boys said they were struggling with the acoustics. 
Senior Isabella Grady voiced some of these concerns. "Personally I think it's stupid," she said, "and people enjoy being in their own groups … What is step going to do?" 
Senior Alondra Castillo agreed, saying " It's wrong especially for seniors, past 3 years its been inside" 
Some teachers also reported that moving it inside might be a good idea because of crowd control and because energy is better contained in the gym and might sound better in the gym.
About the Writers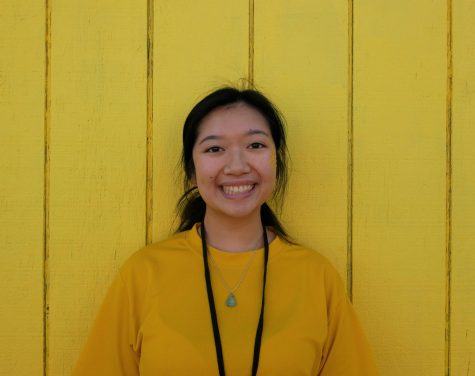 Claudia Tan, Student Life Editor
Claudia Tan, a senior in the class of 2020, is a hardworking and innovative person who has been a reader of the Raider Review ever since her freshman year...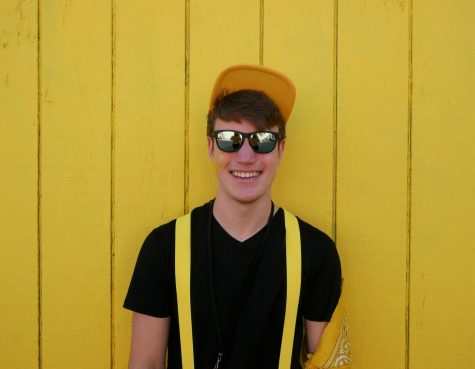 Liam Roy, News Editor
Liam Roy is a Senior at Eleanor Roosevelt High School and the News Editor of the 2019-2020 school year.In addition to the newspaper, he is a member NHS...