Elements of County Attendance Policy Discriminate Against the Uninsured and Disabled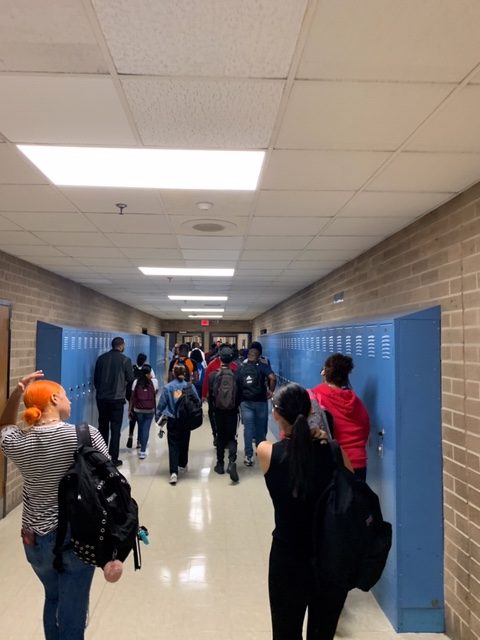 For students, the 2019-2020 school year started off with their teachers and administrators informing them of the new county-wide attendance policy. The additions to the policy include mandatory zeros for any unexcused absences and big brother esque monitoring of teachers to make sure they don't let students make up work they are not supposed to be able to.
However the most problematic part of the attendance policy is not a new addition, rather elements of the policy which have existed for years. The attendance policy, in multiple areas creates several obstacles for uninsured and disabled students to get health related absences excused.
In order to obtain excused absences in the case of illness, the county "may require a physician's certificate from the parent/guardian of a student that is reported absent for illness at least three school days.  If absences reach 6 days a physician's certificate will be required." It is clear that this could be difficult for any student without medical insurance. If a student is out with the flu or an aggressive cold, the threat of unexcused absences will frequently not be enough to outweigh the sometimes exorbitant cost of an ER or Urgent Care visit for the uninsured. 
Effectively, the county is forcing uninsured students to make a choice: buy your excused absences in the form of a doctor's note or let your grades take a hit.
This becomes even more problematic for disabled students with or without medical insurance. A student is labeled "chronically absent" if they miss 10% of school days lawful or unlawful. That 10% translates to 4 days in a quarter, 9 days in a semester or eighteen days out of the year. With doctors appointments, physical therapy and legitimate sick days, it is almost a guarantee that a disabled student will miss more than four days a quarter. Labeling a student with long term health problems "chronically absent" implies delinquency and makes the student seem like a problem child. 
To further these difficulties, when students have lawful absences, 504 plans and IEPs notwithstanding, teachers are only allowed to give them as many days to make up the work as the days they missed. This puts students in a position where they are scrambling to make up the work they've missed and stay on track with their daily course work as well. This increased volume of work immediately following a flare up of health problems could worsen the symptoms and push the student to miss further instruction. The policy is intended to get students back on track quickly and efficiently. In reality, it is more than likely to have the opposite effect.
If Prince George's County Public Schools truly want to promote and protect the health of their students and employees, these egregious flaws in the attendance policy must be addressed.
About the Writer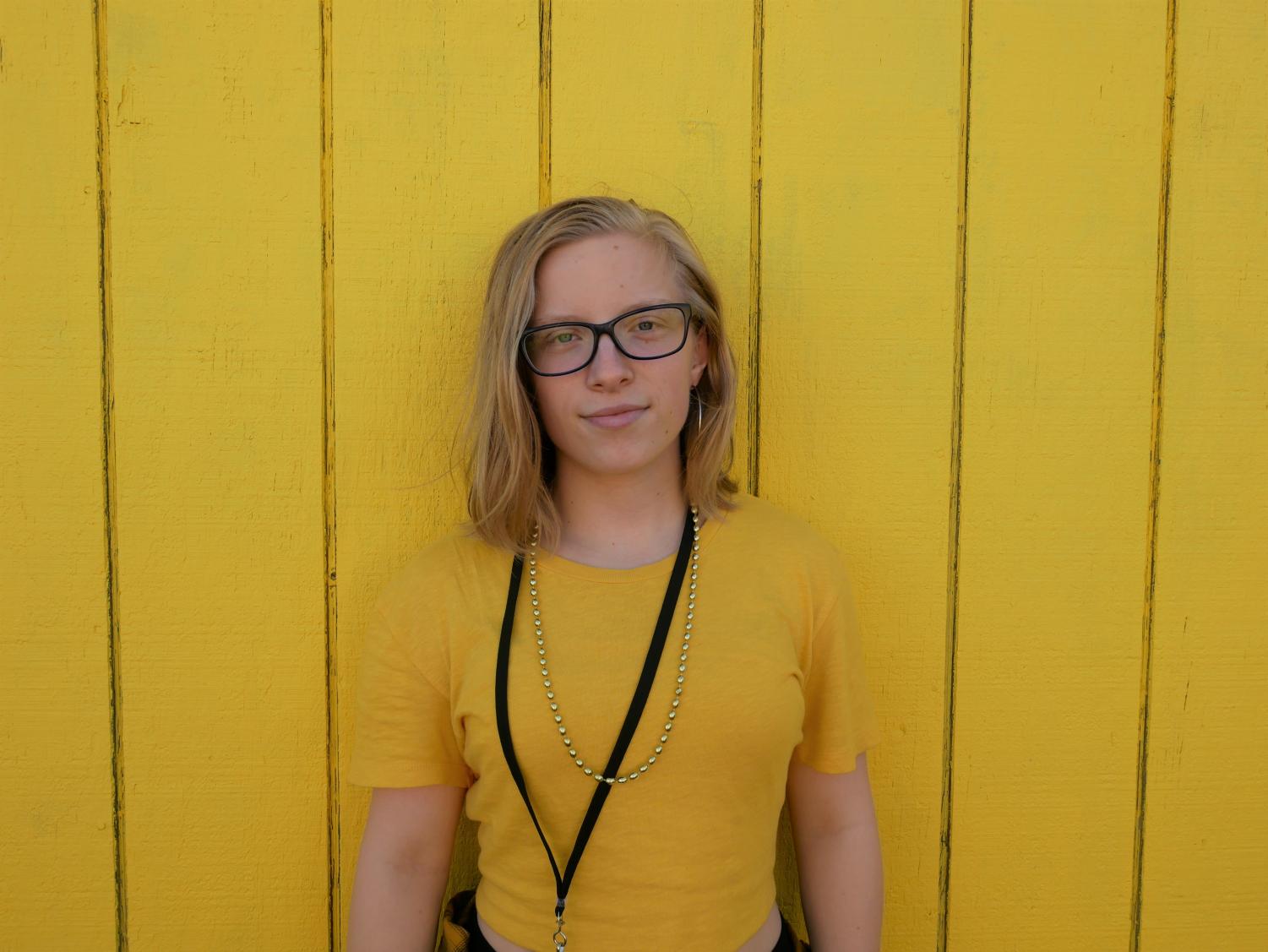 Eli Hertzler-McCain, Staff Writer
Elizabeth Hertzler-McCain, or Eli, is a bilingual twelfth-grade journalism student at Eleanor Roosevelt High School. She is an avid reader and and a lover...