Pizza Sale Cancellations Cast Shadows over Club Fundraising
Hang on for a minute...we're trying to find some more stories you might like.
Over the course of the next few months, ERHS clubs will have to brainstorm alternative methods of gaining money for their respective needs.
Recently, administrators have decided to cancel pizza sales because of the disorganization it caused among the many clubs who reaped its benefits: the scramble for sign-ups, resulting fiascoes in coordinating the delivery of the pizza, and the mad rush of hungry customers soon after. For years, clubs sold pizza as an efficient method of raking in profits. Now, this option will no longer be available.
Kathryn Bynum, the ERHS Head of the Language Department and sponsor of Spanish Honors Society, stated that "the official reason given to us, as teachers, was it just became too complicated with… clubs canceling at the last minute and not informing the proper personnel."
Several students reported on the issue, complaining about the inconvenience of one of the clubs' main sources of funding being taken off the board. Pizza sales were a fundraising opportunity that many took advantage of, and that many other clubs had planned on using.
 Nina Brown, captain of the West Indian Dance Team, described how her club usually makes money through its bake sale, and had been considering selling pizza prior to its discontinuation. She voiced her concerns on the cancellation policy, noting how pizza seems to be one of the fastest-selling food items. "Pizza sales usually attract more people throughout the school, so it's going to be more difficult to attract the students with other supplies of food," she commented.
Many have voiced the importance of these pizza sales as funding for events which they depend on to draw newcomers into their clubs. Mary Chavez, president of Asian Student Association and fellow Raider reporter notes that "pizza sales happen right before Asian Invasion, our biggest event of the year, and we use pizza sale money to pay for stuff like bamboo sticks for the dances and costumes, so without pizza sales, we might not be able to have any of that." The cancellation of pizza sales hints at a more general cancellation of club-related food sales, considering the same problems with disorganization occur. This will be a sad outcome for hungry ERHS students, who appreciate the cost of a filling slice of pizza directly impacting school-based clubs, as opposed to expensive vending machine snacks. 
Unlike Bynum, there seems to be some teachers who haven't received any official information, but can assume what happened to cause the cancellation. Julie Ann Hawk, the sponsor for International Thespian Society, Drama Club, and ALONIZ, speculates on the issue after stating she did not receive any official pizza sale sign-up sheet.  Hawk states, "There seem to be difficulties with signing up for a day, and keeping the day…and certain activities are given priority over activities as well…certain athletics were able to sign up first and were generally given more weeks."
Does this imply there are issues beyond simple disorganization? Hawk's concern suggests that the administration gives preferential treatment to athletics over other clubs. This results in some sports receiving prime pizza selling time. Although the implications for the situation are uncertain, club heads should be inclined to demonstrate some mad marketing skills, and will have to budget their resources like a college student with only two swipes left on his meal card. Furthermore, pizza is no longer on the menu.
About the Contributors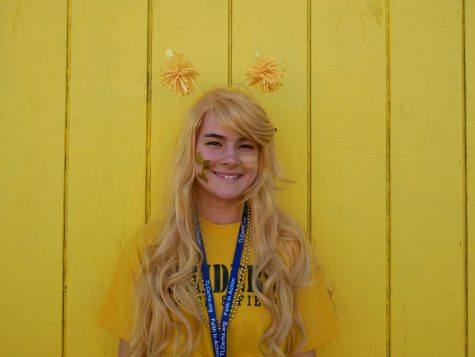 Isabella Baker, Deputy Section Editor
Isabella Baker is a senior at Roosevelt and the Deputy Section Editor of Arts and Entertainment for the Raider Review. She picked this position because...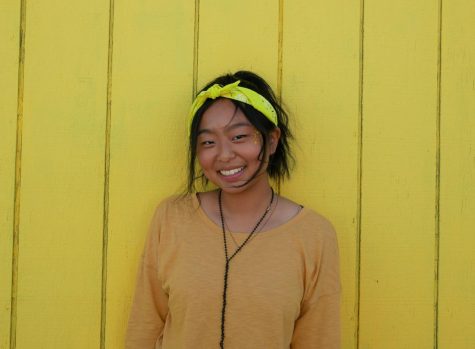 Rebekah Chun, Design and Photo Editor
Rebekah Chun, a senior at Eleanor Roosevelt High school in the S/T program, is a creative and principled soul who follows her own pace in life. She has...