Is Nicki Minaj Leaving Music for Good?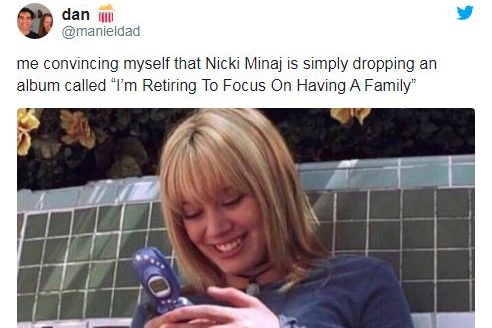 On September 5th, female rap icon Nicki Minaj dropped a bombshell on Twitter, expressing that she's "decided to retire" to "have [her] family", leaving long-time fans blindsided, especially following the release of her popular singles "Megatron" and "Hot Girl Summer", which debuted on the Billboard Top 100 at #20 and #11, respectively.
Minaj promptly deleted the tweet after stirring up panic within her fanbase. In a follow-up tweet apologizing to her fans, she admitted that the tweet was "abrupt and insensitive" while promising to further discuss the topic on her popular Apple Music podcast, Queen Radio.
Finlay McNabb, a senior at ERHS and self-proclaimed "Barbie", the name bestowed upon Minaj super fans, admitted that the news "made [him] sad personally", however, "[he] understood where she was coming from." He went on to point out that, interestingly enough, there have been many male artists who have recently had children and haven't taken a break from their careers. One obvious possible reason for this is that men don't physically bear the child. 
"Male rappers can have kids without it taking a personal toll on their bodies, but when women are rappers and they want to want to have kids, it makes sense that they would have to take some time off from touring and recording music" Mcnabb explains.
Dwyane Wade, Travis Scott and Michael Bublé are just a few names on the list of male celebrities who have started families in the past five years and have not taken major career breaks. However, female celebs who have recently given birth, such as Beyoncé Knowles and Kylie Jenner, have had to take a step away from the spotlight while they focus on themselves and their babies. Knowles herself, in an interview with Buzzfeed, expressed that "it was a lot to juggle".
"It's not like before when I could rehearse 15 hours straight. I have children, I have a husband. I have to take care of my body," Knowles revealed. All of these factors come into play when an artist chooses to start a family.
When asked if she thought that Minaj was making the right choice, Deziree Bradford-Yancey, a senior and longtime Minaj fan, replied that "it's her decision and her life. If she wants to stop making music to raise a kid, it makes sense. Everybody wants a family." This sentiment was shared by Dr. Davida Lea, an engineering teacher at ERHS. After declaring her fondness for Minaj and her music, she expressed that "starting a family takes a lot of energy and time" and that "[Minaj] would want to devote that to [her child]." 
Fans eagerly await the next episode of Queen Radio, which does not have an air date in place yet. Although they still don't know if Minaj has left the rap scene permanently, "she has well established herself has a legend and an essential part of hip-hop culture" McNabb stated. Simply put, she will be leaving behind a heavy impact when she chooses to move on to the next chapter of her life.
About the Contributor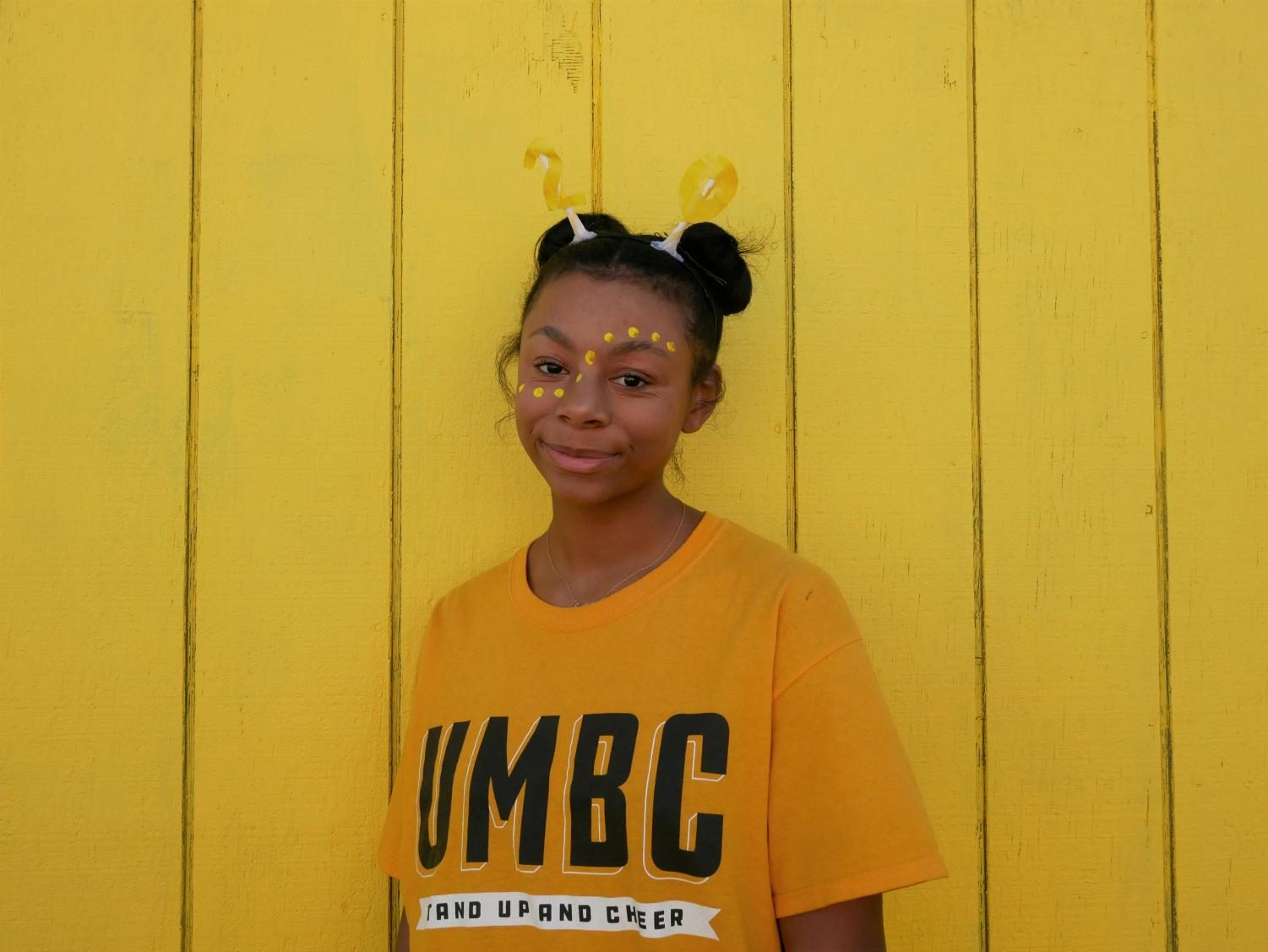 Chantal Greaves, Arts & Entertainment Editor
Chantal Greaves is a 17-year-old senior who is the Arts and Entertainment Editor for the Raider Review news team. Outside of writing, she helps to lead...