Students Agree CNN Should Sue Over Acosta's Revoked Press Pass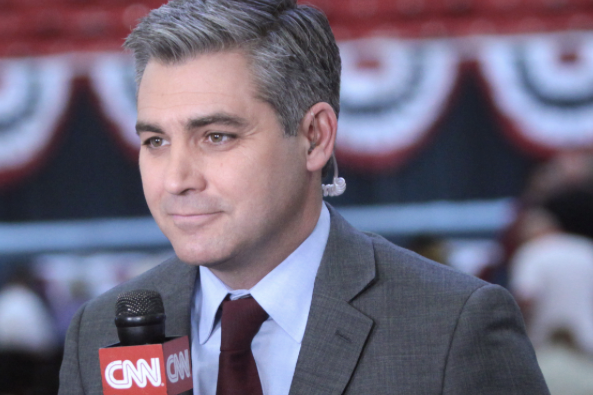 Hang on for a minute...we're trying to find some more stories you might like.
On November 7, the White House revoked CNN reporter Jim Acosta's press credentials hours after he engaged in a tense exchange with President Donald Trump during a post-midterm elections briefing.
The dispute began after Acosta questioned Trump about his characterization of the migrant caravans approaching the southern border. He persisted in asking Trump his question and held firmly to the microphone when an intern tried to take it from him.
Hours later, White House Press Secretary Sarah Huckabee Sanders released a doctored video of the incident, which depicted Acosta forcefully touching the intern's arm as a justification for his punishment.
The video was produced by Infowars, a group banned from Twitter and Facebook and known for their conspiracy theories.
CNN decided to sue Trump, Sanders, White House Chief of Staff John F. Kelly, Chief of Staff for Communications Bill Shine, and the US Secret Service on the grounds that the First Amendment, Fifth Amendment, and Administrative Procedure Act had been violated.
Many major news corporations, including Fox, have supported CNN in their suit against the administration.
ERHS English teacher and former journalist Ms. Allison Beers said she agreed.
"It's a First Amendment thing; the fourth estate exists for a reason…to keep the executive branch in check."
The issue between Acosta and Trump has boiled down to a much larger issue concerning censorship of the press and how much power a president should be able to exercise over them.
Sophomore Koli "David" Obibia explained that "it's going to be biased" if Trump attempts to remove all reporters who disagree with him. Furthermore, senior Sarah Silski elaborated, "the credibility [of our news sources] is going to decrease."
Ms. Beers echoed their sentiments, stating "at some point, he'd have to ban everyone." She said there is absolutely a danger in censorship because "the people have a right to know…these are our leaders and they need to be held accountable."
On Wednesday, November 14 Judge Timothy J. Kelly heard CNN's request for a restraining order and preliminary injunction. The next hearing was rescheduled for Friday, November 15 at 10 a.m.

About the Writer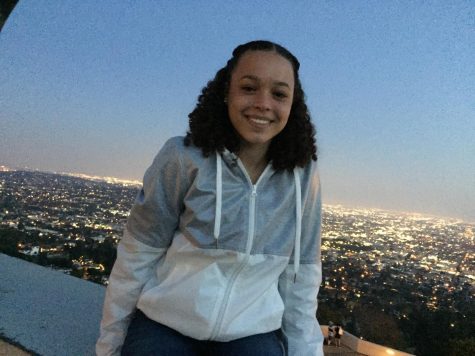 Mykenna Maniece, Co Editor-in-Chief


Mykenna Maniece is one of the new Co-Editors-in-Chief of the Raider Review for the 2018-2019 school year. Her interest in journalism began to...