Girls Lacrosse Team Wins County Championship
Hang on for a minute...we're trying to find some more stories you might like.
On Saturday May 5th, the Eleanor Roosevelt High School girls lacrosse team defeated Bowie High School 16-7 to finish off their 2017-2018 season undefeated.
According to senior and captain of the lacrosse team, Vivian Tran said the strategy they used to win was by "playing hard and legally. We passed the ball through the air so we would be able to make more fast breaks. On defense, we met and double-teamed our defenders before they were in the shooting area. On attack, we looked for people who were open and tried not to force passes. We created space and challenged the defender."
This will be the first county championship bought home by the girls lacrosse team. Junior Olivia Joachim added "It's starting to show that our team's hard work is paying off and it's nice to see something tangible to prove that".
Coach Charles Mills said that it's "all about hard work , we have a great group of girls, we have girls that come through during off season to work out and they have a great sense of team".
On Wednesday May 16th they play their regional game. Coach Mills added "we are getting ready and striving for the regional's, and hope to bring that home also".

About the Writer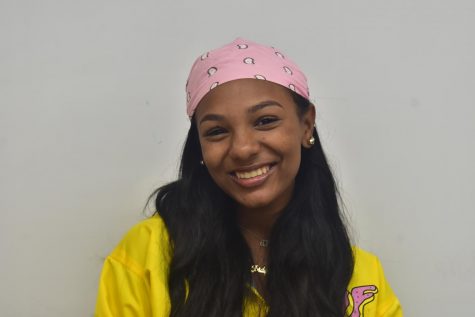 Jordyn Lyles, Social Media & Business Manager
Jordyn is a senior journalism student and Social Media & Business Manager of The Raider Review at ERHS. She enjoys watching Netflix and sleeping.