Lady Raiders Mercy Rule Northwestern 15-1
Hang on for a minute...we're trying to find some more stories you might like.
Looking to continue their 2 game winning streak on last Wednesday, the Lady Raiders Softball Team defeated the Northwestern Wildcats. The Raiders picked up their 6th win of the season.
Previously, Raiders played the Wildcats earlier in the season and shut them out 20-0. With the win on last Wednesday, the Raiders completed the series.
According to junior Jasmine Tate, the strategy going into the game was "just go out there and play our best game, keep our eyes on the ball, hit well, and to stay focus one inning at a time." A turning point in the game was Tate hitting a home run and adding three RBI (runs batted in). She added, "I had to protect the plate, when I made contact with the pitch, I knew it was good. I got everybody in and said to myself we definitely have this game."
Senior and Hampton University commit Lauryn Brooks said "the keys of the game were to have a good foundation in the fundamentals of the game, softball is a mental sport." The Raiders scored a total of 12 runs in the 2nd and 3rd inning.  Brooks added, " we worked as a team and everyone did their part."
The Raiders softball team will travel to DuVal High School on Friday April 20th. Sophomore Eve Matthew said  "collectively as a team we're pretty positive about the DuVal High School game. They won over Bowie. We don't want to underestimate them, but I got high hopes for the upcoming game."

About the Writers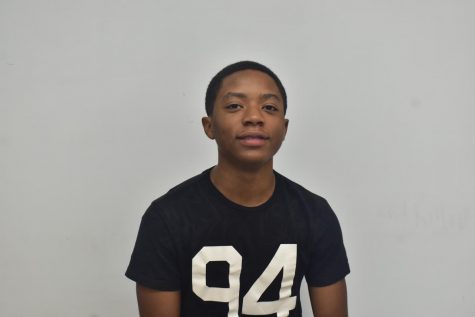 Kobe Broadwater, Sports Editor
Kobe is a junior at Eleanor Roosevelt high school and sports editor.  He enjoys Chick Fil A's fries and lemonade. Kobe enjoys sports and pursuing on becoming...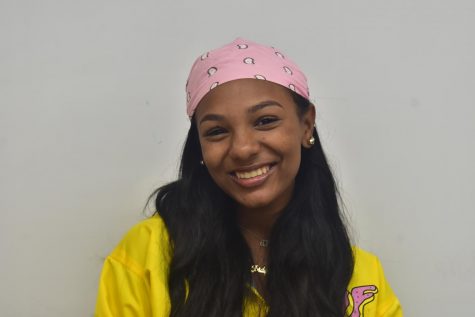 Jordyn Lyles, Social Media & Business Manager
Jordyn is a senior journalism student and Social Media & Business Manager of The Raider Review at ERHS. She enjoys watching Netflix and sleeping.