Physical Copies Of Music Will Be Extinct
Hang on for a minute...we're trying to find some more stories you might like.
When was the last time you've seen anyone with a CD player or cassette? Okay, now when was the last time you saw someone listening to a song on Apple Music? I guarantee the latter was more recent.
According to the International Federation of the Phonographic Industry (IFPI) in 2016, the global recorded music market grew by 5.9%, the fastest rate of growth since 1997. With over 100 million users with paid subscriptions across the globe, it's obvious that streaming is what is pushing this. Digital is now taking over 50% of total recorded music revenues, with streaming making up over 60% of digital revenue.
As of 2016, physical copies hit below 30% of total music revenues, according to IFPI. In this streaming age, we are seeing fewer record shops and more and more streaming services. The percentages of physical copies of music decline each year. In 2016, the decline from 2015 doubled. People are making careers off music streaming as things like Soundcloud and My Mixtapez have made careers for rappers and musicians such as Chief Keef and Chance The Rapper.
Even music downloading is dropping as streaming rises. Many people are opting out of actually buying music to  getting a subscription to stream online. The internet age is definitely taking over and the signs are here.
Los Angeles-based record retail support organization The Almighty Institute for Music Retail, says between years 2000 and 2010 over 4,000 record stores closed. According to Statista, the number of independent record and CD stores in the United States from 2003 to 2013 decreased by almost 2000.

About the Writer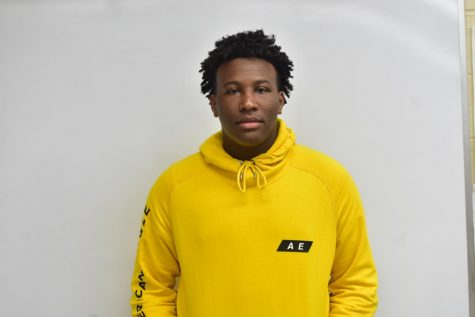 Ethan Philpott, Arts & Entertainment Editor
Ethan Philpott is a senior and the Arts & Entertainment Editor. Ethan plans on studying journalism in college next year, and would like to report on...