Heartbreak on a Full Moon Album Review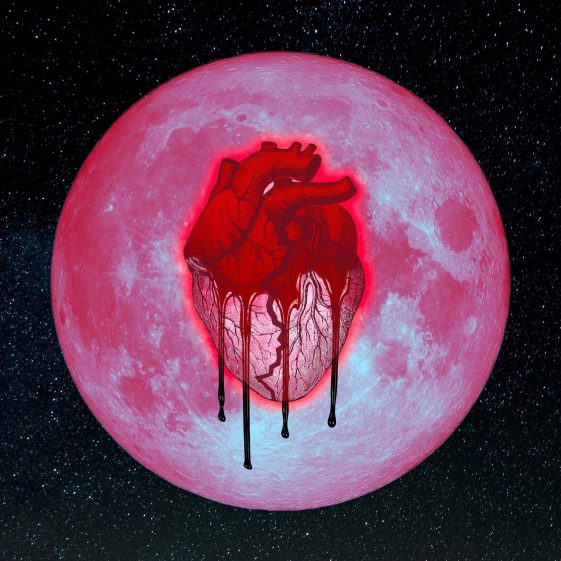 Chris Brown's eighth studio album, Heartbreak on a Full Moon, was released October 31st, 2017 on digital platforms (Apple Music, Spotify, etc) and November 3rd, 2017 in physical form. The album has 45 songs and features singles including "Tempo," "Pills & Automobiles (featuring Yo Gotti, A Boogie Wit Da Hoodie and Kodak Black),' and "High End (featuring Future and Young Thug)."
Although it sounds much like his past albums, a week after being released Heartbreak on a Full Moon went double platinum later achieving gold status. It debuted at #1 On The R&B/Hip-Hop And R&B Charts and #3 On The Billboard 200 Chart. Brown's album continues to rise to the top of charts and his 8th album will be the 7th to hit No.1.
Although the album peaked at #3 on the Billboard 200 Chart, the rank did not sit with Brown and some fans. After finding out his album ranking, Brown expressed his frustration on social media, tweeting "So I'm hearing that I will only be credited for three days of sales for my first week. DON'T UNDERSTAND how that is."
The album cover is a bleeding heart in front of a pink full moon to symbolize, matching the title Heartbreak on a Full Moon.

When asked about the new release, Senior Inaya Andrews said "I did not listen to the album, but I feel like it might be similar to his past music. I don't really like his music."  Senior Kim Watson had a different opinion and stated "I was looking forward to the album and I enjoyed most of it."
I really recommend listening to the album, as it has a lot of upbeat songs. It is a really good listen and is very enjoyable.  
About the Contributor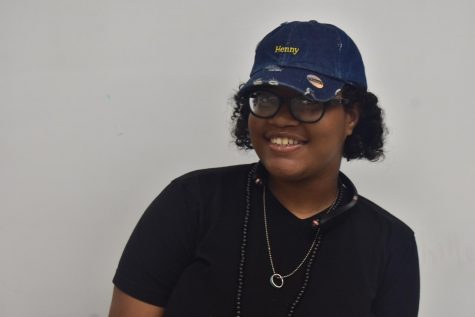 Angel Major, Student Life Editor
Angel Major is a senior at Eleanor Roosevelt High School. She enjoys baking for her business Touched by Angel Bakery.  Her favorite subjects are English...