Trick or Treating: 13 and younger?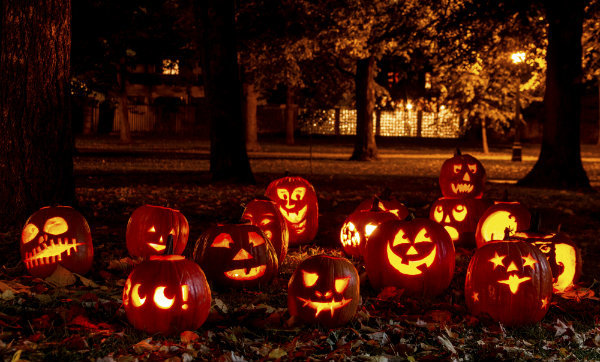 Hang on for a minute...we're trying to find some more stories you might like.
Many people have expressed concern about older kids or teenagers going door to door on Halloween, as it could detract from the trick-or-treating experience of younger kids.
Senior Inaya Andrews, said she does not believe that there is a limit to trick or treating once you are a teen. "I believe that regardless of costume attire children should still be given candy," she states. Andrews thinks that once you are over the age of 18, you are more than likely to grow out of the tradition anyway.
Junior Joseph Mukendi, agrees that there is no age limit to trick or treating. He adds on and says "I do believe as long as someone is wearing a costume they deserve candy regardless of age," Mukendi believes that there is no age limit; trick or treating can be for anyone to participate in.

Sophomore Trinity Ware, thinks that there is no age limit.  Ware states that, "You can still be older, but that doesn't mean you have to stop being a kid at heart." She said that as long as someone is wearing a costume, they deserve candy, because, "they are participating the same as everyone else…Get your candy and have fun!"