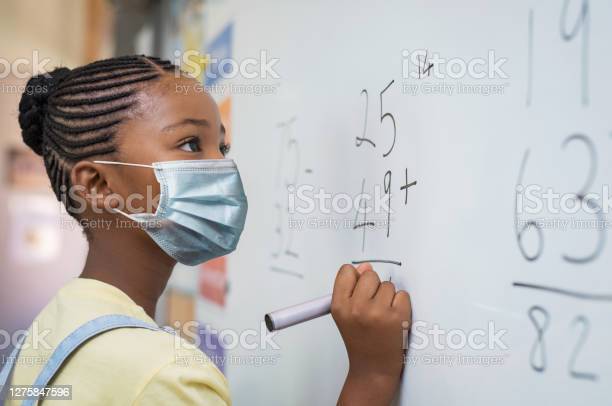 Getty Images/iStockphoto
Ascending into office as the 46th U.S. President, Joe Biden already faces multitudes of crises impacting the nation, but he and his administration have come up with a 100-day plan dedicated to tackling each situation in hopes of a better nation by April 30th.
As Biden enters his second month in office, he's already accomplished several goals he promised as president-elect. He has started with reversing Donald Trump's policies with executive orders that include: rejoining the Paris climate agreement; rejoining World Health Organization (WHO) with funding; undoing travel restrictions on predominantly Muslim nations; revoking the Keystone XL pipeline; ensuring protection for L.G.B.T.Q workers; and reimposing a ban on drilling in an Arctic wildlife refuge. These changes have already made a significant impact on the nation, especially with how fast the Biden administration was able to get things done in a timely manner. Rejoining these policies is more crucial than ever as the world faces problems with combating climate, viruses, and equal rights.
When the U.S. left the Paris Agreement, it reduced other countries' emission space and raised their emission costs. This made it harder to achieve 2 degrees below Celsius target and made it difficult for developing countries, but now that the U.S. is back in the Paris Agreement, actions against climate change will rapidly increase to prevent future disasters. As the U.S rejoins WHO with funding, millions are relieved to be a part of the organization that provides guidelines for world epidemics, and with Covid-19 variants on the horizon, rejoining the World Health Organization (WHO) was a priority for the Biden administration. Now the administration is looking to shift their momentum to reopening schools and pushing out more Covid-19 vaccinations. 
Coronavirus coordinator Jeffrey Zients said the administration is averaging 1.5 million shots a day, with the help of the NFL offering 30 football stadiums for max vaccinations and getting more vaccine supply. With that being said, the Biden administration is on track to meet the goal of administering 100 million Covid-19 shots within 100 days. Regarding schools reopening, many still have mixed emotions about Biden's plan for reopening. As Maryland announces schools reopening in April with hybrid learning, parents have already decided to opt-out their kids, saying schools are "unprepared" or "don't have proper ventilation systems installed". Students also expressed their concerns about being in a building with no "windows", and how they didn't always have "running water or soap in the bathrooms", and many questioning the return with only two months left.