Teacher Feature: Mr. Hiemanz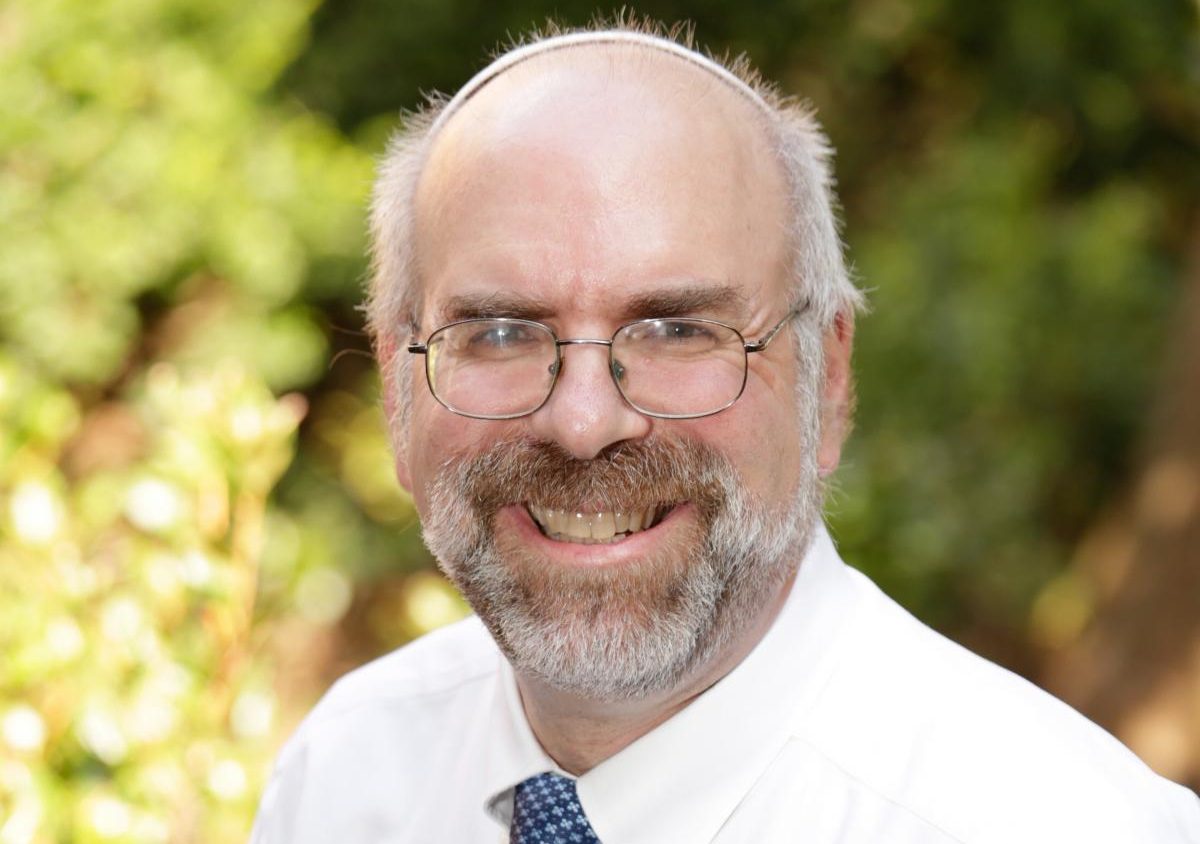 ERHS welcomes Mr. Lawrence Hiemanz as a valued addition to the 2019-2020 staff. He teaches computer science and hopes to impact all of his students this year, not just the ones who share his "love and enthusiasm for the subject." 
His goal as a teacher is to help students "build a solid foundation from [his] class" by teaching them how to learn and approach problems, rather than solely focusing on memorization of content.
"So far, I like his teaching attitude and the structure of his classes," said freshman Olawale Adurota. "We learn a lot," he concluded after further elaboration. Jordan Toppins, another freshman, stated "The interactive activities, like the Internet simulator," are his favorite parts of the course.
Growing up with parents as teachers, Mr. Hiemanz said that "[teaching is] in my blood, in a way." Mr. Hiemanz first majored in computer science with a "strong minor in business" at Florida Atlantic University before getting his masters in information systems at American University. Though he is a retired federal IT worker, the Technology Education and Literacy in Schools (TEALS) program sent him to Eleanor Roosevelt and he volunteered for two years before joining us this school year. He loves how diverse, active, and involved our student body is, which makes his job more enjoyable.
However, Mr. Hiemanz's interests do not just lie in the STEM field. Before switching to computer science, he chose a music major in college, as his love for music has been a constant in his life. Previously a folk instrumentalist and apart of the English Morris dance group, Mr. Hiemanz shared that his passion for music stemmed from how it brings people together. A few additional interests of his include playing board games and learning foreign languages. 
With a broad spectrum of passions and a knack for helping students,  Mr. Hiemanz has quickly become an important part of ERHS's community.