An Impressive Volleyball Season Comes to an End
Hang on for a minute...we're trying to find some more stories you might like.
Eleanor Roosevelt High School's volleyball team ran through regionals and counties but lost in the state semifinals to Arundel High School. 
They played two teams in regionals: rival Bowie, which we had never beat before, but managed to beat not only in the regular season but also in the regionals, and Northwestern, which with this win sent the ERHS team to the state semifinals.
ERHS has never been a volleyball state championship team, but this season shows a great stride in the right direction.
The team ended the season 20-3, 11-0 in Prince George's County and won Prince George's 4A championship.
Players said they were excited about the season.
Sophomore number 15 Jourdan Page said "it has been a good season and the team really works well together."
Coach Scott Fifield said he considers the season "a great success." They went into the season with "goals of beating Bowie and winning the 4A South region" and find it "satisfying to accomplish both of them."
Next year keep an eye on the team on their road to becoming state champions.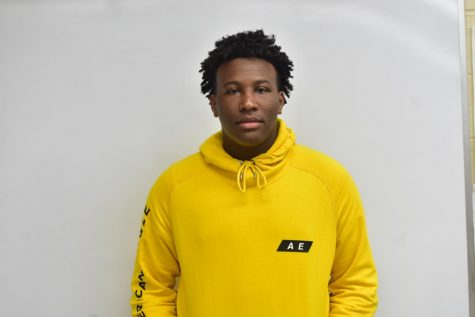 Ethan Philpott, Arts & Entertainment Editor
Ethan Philpott is a senior and the Arts & Entertainment Editor. Ethan plans on studying journalism in college next year, and would like to report on...